Coinbase Announces Coinbase Index Fund
Coinbase has announced a Coinbase Index Fund. This fund is weighted toward Bitcoin and Ethereum but will track the performance of all coins on Coinbase now and in the future.[1][2]
The index fund at the time of writing this is weighted like this: Bitcoin 62% Ethereum 27% Bitcoin Cash 7% Litecoin 4%. The fund is currently valued at $4,897.06 a share according to the site.
For an overview of the fund, please see Introducing Coinbase Index and Coinbase Index Construction and Methodology. You can sign up for Coinbase's fund here. See also a video of Asiff Hirji, Coinbase's President, accounting the index fund on CNBC.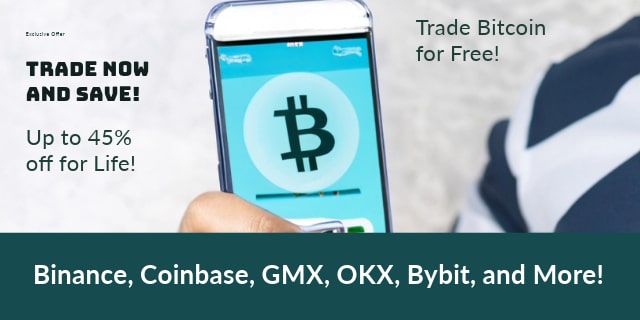 Learn more about the fund from From Coinbase's blog:
Coinbase Index Fund will give investors exposure to all digital assets listed on Coinbase's exchange, GDAX, weighted by market capitalization. If a new asset is listed on the exchange, it will be automatically added to the fund.

…

At this stage, investing in Coinbase Index Fund will only be available to US-resident, accredited investors. We're working on launching more funds which are available to all investors and cover a broader range of digital assets.

Sign up today for updates and early access to Coinbase Index Fund.
See also Coinbase's Twitter post announcing this:
Announcing Coinbase Index Fund//t.co/ca98IKrzUv

— Coinbase (@coinbase) March 6, 2018
Article Citations
Announcing Coinbase Index Fund. Coinbase.com. <— Official Announcement.
Coinbase president announces index fund, initially for accredited…. CNBC.com. <—- Video.