New to Crypto? Consider Using the Cash App
Square's Cash App is probably the simplest possible way to get Bitcoin. You can invest in it via the Cash App, and you can use it.
It used to be that getting into crypto was fairly complicated. You had to worry about proving your identity and then securing the daylights out of your account. The process has gotten easier thanks to companies like Coinbase, but it is still a little tricky and security is still a must.
However, Square has really created a very user friendly alternative to Coinbase by adding Bitcoin to their Cash App.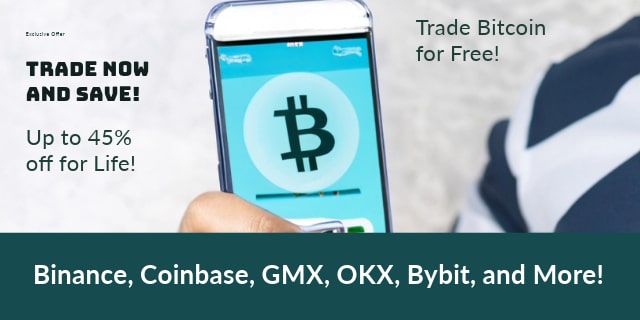 So, if you think you want some Bitcoin, but don't know where to start (or if you want to give Bitcoin as a gift but can't figure out how to do it). Why not take a few minutes to install Cash App, plug in your Bank Account, and then hit the buy Bitcoin button. After you do that you'll have all the time in the world to learn about the other cool ways to explore the space.
TIP: Other simple on-ramps for crypto include Coinstar machines and Robinhood. While my favorite combo for newcomers who really want to get into crypto is Coinbase + Bittrex and/or Binance, and of course there is nothing like running your own node, you can't beat Square's super simple Bitcoin buying app. The reality is, Square is great and me and many others in the crypto community also use Square's Cash App due to its easy of use and usefulness in every day life.