How to use Fantom (Simple)
To use Fantom for DeFi and swaps like SpookySwap, download MetaMask, set up a custom RPC, and then bridge Fantom via Multichain.xyz.
Here are some quick and easy steps to get you set up using Fantom (FTM) and MetaMask to access the Fantom Network.
TIP: You can download the Fantom wallet and use this to do things like stake Fantom. That is very cool, but actually using the network and securing your wallet means setting up MetaMask (ideally using a ledger or Trezor with it), buying Fantom, sending it to your ETH address, and then bridging to Fantom. As such, this guide will focus on MetaMask + Fantom.
Getting Started With Fantom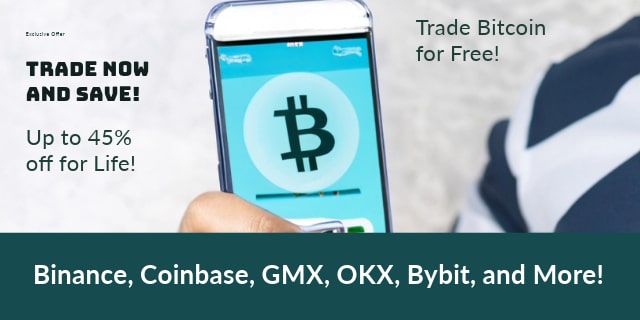 The short version of how to use the Fantom Network is this:
Simple as that. If you have any questions, drop them in the comments below.
TIP: You can get some free FTM from SpookySwap's faucet if you have already bridged another asset. You can also bridge from another network like Binance Smart Chain.