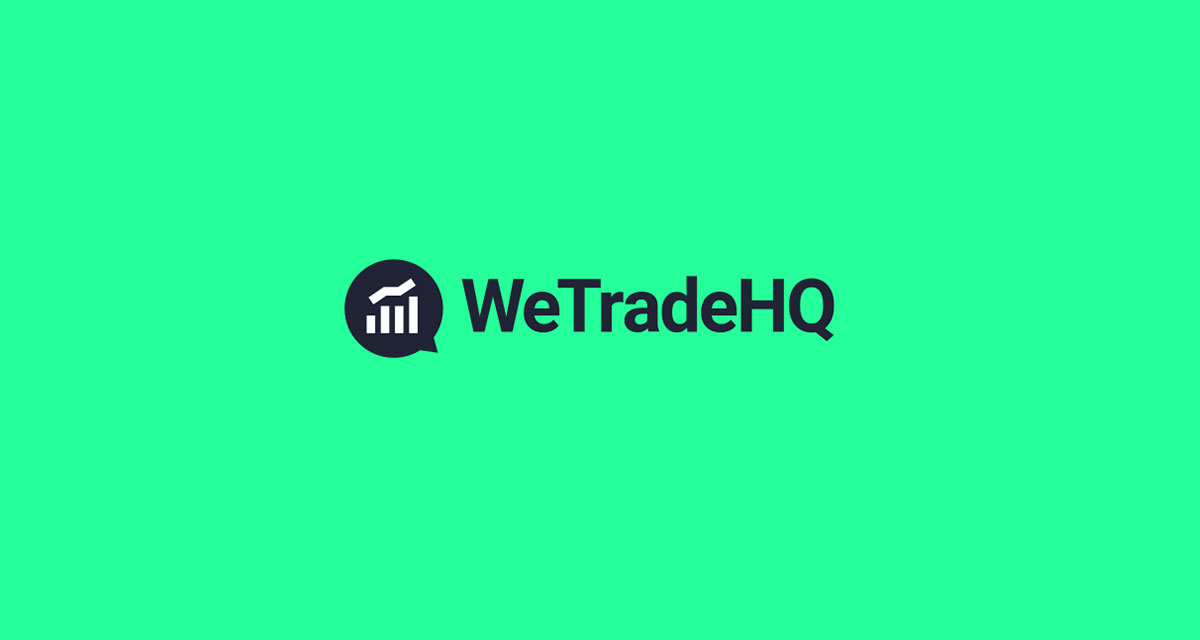 WeTradeHQ.com is a resource for learning about crypto, stocks, and forex trading.
WeTrade offers a range of free and premium products and services. For example premium mentorships, free courses, free guides, live trading streams, and more.
Although many of their offerings are useful, their mentorships stand out.
I joined OwnTheChaos's mentor program which gave me direct access to the trader's private Discord group. I also got the ability to private message, interact with him and other students in a group setting. Further, the mentorship package gave me daily access to his live streams and access to a backlog of previous streams (some of which are featured on YouTube, but some of which were totally unique).
Own The Chaos's YouTube Channel
.
OwnTheChaos's  group and other content like videos ranged from a focus on learning about trading in general, to a focus on putting that trading to use on a daily basis by applying concepts to live trades in the current market.
In short, the mentorships were a pretty valuable offering on their own, but again WeTrade offers a lot more than just that.
On the paid side, they also offer one-off course on topics like trading penny stocks and reading charts.
On the free and paid side, they offer a range of in-house and community written guides to stocks, crypto, and forex, like this handy free guide to support and resistance.
Also on the free side, they offer a bunch of cool things like data feeds (including a coin list for crypto), forums, courses, and even the WeTrade Tracker (a tool to build and track your stock or crypto portfolio, build a watchlist, import your trades, and see the top stocks/crypto for the day).
Lastly, WeTradeHQ has a free Discord group you can check out.
In short, WeTradeHQ offers some nifty free products for those who want them, but also generally works as a great free resource for anyone who wants to learn or join a community without any commitments.