VanEck / NASDAQ Bitcoin Futures Product Announced
VanEck's ETF might be in limbo with the SEC, but they are moving forward with crypto by partnering with NASDAQ to "bring a regulated crypto 2.0 futures-type contract" to the market. <— According to Coindesk who is reporting from the ConsensusInvest conference (they also are hosting the event). NOTE: Today people from the SEC, Bakkt, ICE, and VanEck were all at a crypto conference held by the popular crypto website CoinDesk. Hopefully that gives you an idea of how not dead crypto is, price aside.
To frame what the VanEck announcement means in context:
We have Bakkt, an ICE company (ICE is the NYSE parent company), launching in Jan 2019.
We have Fidelity working on their crypto custody (and more) solution.
We have GBTC and ETCG trading.
We have CBOE and CME futures.
We have some guidance on ICOs from the SEC.
We have regulated stable coins like USDC and PAX.
And we have companies like Bittrex and Coinbase stepping up to the plate in offering custody and meeting regulatory guidelines as they come out.
Simply put, while we didn't get the ETF, and the market may be getting a beating, under all that things are really ramping up.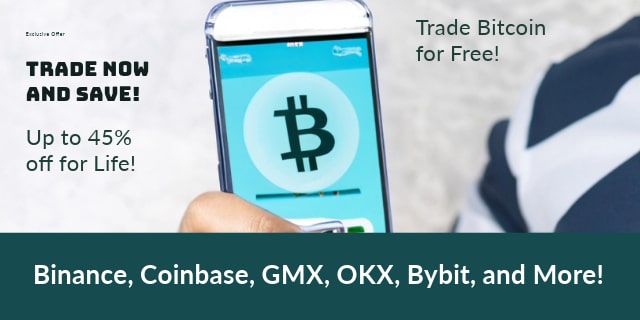 So then, even if 2019 isn't great for prices, it is clearly going to be epic for pushing technology forward. And who knows, maybe this will all finally lead to an ETF.