What is a Cryptocurrency Exchange?
Cryptocurrency Exchanges Explained
Cryptocurrency exchanges are online platforms where you can exchange one cryptocurrency for another cryptocurrency (or for fiat currency). In other words, depending on the exchange, it is either like a stock exchange or a currency exchange (at the airport or bank).[1][2]
There are general there are the following types of exchanges (see a list of exchanges):
Bottom line: In almost every case, a person new to crypto trading will want to use a traditional crypto exchange or broker. Newcomers will generally only want to use a direct trading platform when their options are limited (either limited by regulation or limited by coin choice). Meanwhile, while funds might be ideal, they tend to have a range of restrictions, and there is a limited selection.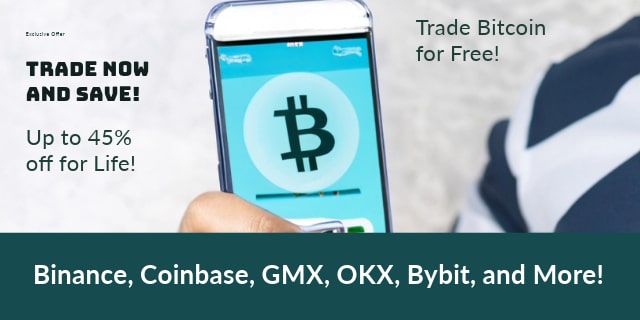 Which exchange should I use? We highly suggest Coinbase, Cash App, Robinhood, and Binance. These are all simple enough to use and have solid reputations.
Article Citations