CoinMarketCap.com Drops South Korean Exchanges and Causes Sell-off
Why Did Coins Go Down January 7th?
CoinMarketCap dropped three South Korean exchanges from its site data on Jan 7th. This brought the price of all coins down on their platform and it caused a sell-off.[1][2]
Essentially what happened is that some South Korean exchanges see a range of popular coins trade for higher prices than they trade elsewhere. Thus, with them factored in, it makes it look like all coin prices are higher than they are on most exchanges.
When CoinMarketCap (essentially the most popular crypto website on the web) excluded these exchanges from their data it made it look like all coins had dropped in price. The internet responded by panic selling essentially every cryptocurrency (brining prices down even more).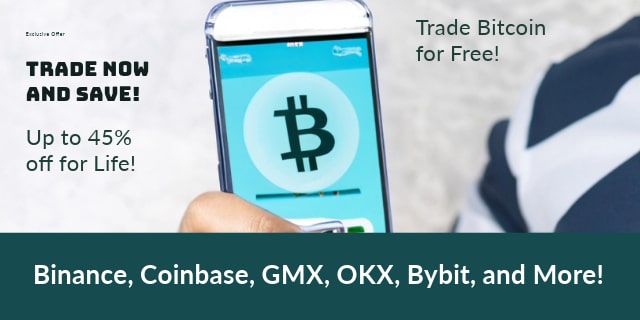 From a glass half full perspective, this made coins go on sale in terms of fiat prices and ether prices, and meanwhile caused most coins to stagnate in terms of BTC prices (so unless you had stops set to fiat, you probably didn't get phased much by this; and if you were waiting to buy with fiat, then you got a quick fire sale).
Anyone considering selling over the panic should keep in mind that this issue was squarely rooted in CoinMarketCap data and not in any fundamental issue with the market.
Since there was literally no reason for the correction beyond CoinMarketCap tweaking its data, one would expect coins to recover rather quickly. With that said, a failure to recover at this point (over the next few days) could signal some trading fatigue after the epic run altcoins have seen over the past few weeks.
We aren't in the habit of predicting prices or recommending buying or selling, but general advice like "don't buy or sell in a panic" and "pay attention to how the market reacts to an event like this to get a sense of what might come next" seem like fair game.
Learn more from Coindesk: The Crypto Market Just Dropped on One Data Adjustment; or see CoinMarketCap's Twitter: .
This morning we excluded some Korean exchanges in price calculations due to the extreme divergence in prices from the rest of the world and limited arbitrage opportunity. We are working on better tools to provide users with the averages that are most relevant to them.

— CoinMarketCap (@CoinMarketCap) January 8, 2018
Article Citations