Samsung Crypto Wallet Rumors
Samsung has denied rumors it plans to include a crypto wallet in its Galaxy S10. However, Samsung recently filed a trademark for a crypto wallet in the UK.[1]
In other words, while it isn't clear if Samsung is going to launch a crypto wallet with their next  phone, it does seem clear they are at least exploring the idea.
The reality is smart phone manufacturers are already starting to take this logical step of adapting crypto tech to smart phones.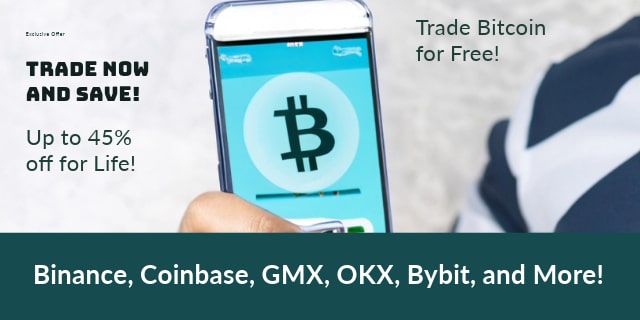 For example, the HTC Exodus 1 phone has a crypto wallet, Brave browser, and supports the BTC and ETH blockchains making it "the first native blockchain phone."
The reason it makes sense to pair smart phones and crypto tech are many, but in short two important reasons include 1. making crypto payments is commonly done with smart phones, and 2. DAaps logically pair well with smart phones (since a many people use their smart phone for browsing the internet, it makes sense they would want to use it for browsing the decentralized web too).
Article Citations
Samsung Seeks UK Trademark For Cryptocurrency Wallet. CoinTelegraph.com.