GBTC Continues to Trade at a Negative Premium
GBTC has traded at a negative premium since tech stocks began to drop and Bitcoin began to find support. The result is you can buy discounted Bitcoin through Grayscale.
At $44.44, each share of GBTC currently trades like BTC is worth $47.35k. However, BTC is trading at $50k, and therefore each share is trading below its Native Asset Value.
The math works like this: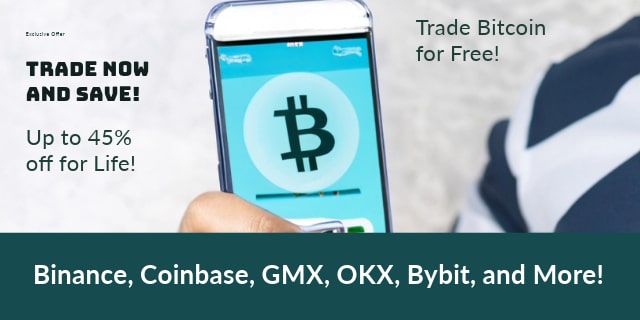 0.00094690 BTC value of each share x $50,000 value of Bitcoin = $47.35k.
This is an odd pattern, as for years GBTC has traded at a premium and so have other Grayscale assets.
Now add to that that ETHE is also trading at a slight negative premium, and you have one of two things 1) reason to panic, or, 2) crypto on sale for one of the first times in history.
Might be 1, but if it's 2…
Learn more about the Grayscale Premium.