El Salvador Becomes the First Country to Adopt Bitcoin As Legal Tender
El Salvador has officially adopted Bitcoin as legal tender. According to a new law, Bitcoin can be used to pay taxes and must be accepted by all merchants.[1]
This decision, favored by President Nayib Bukele, passed with 62 out of 84 possible votes.
Despite the adoption, the US dollar will also remain legal tender. This law gives the option, but not the mandate of using Bitcoin as legal tender in El Salvador.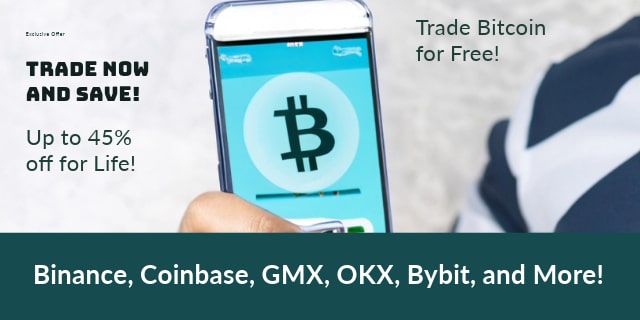 Bitcoin will begin being used as legal tender will begin in 90 days and its value will be set by the market and denominated in USD.
Article Citations
In a world first, El Salvador makes bitcoin legal tender. Reuters.com.