What is a Satoshi?
"Sats" is short for Satoshis, the smallest unit of Bitcoin (BTC). One Satoshi (sat) is equal to 0.00000001 BTC (one hundred millionth of a Bitcoin). In other words, there are 100,000,000 satoshis in a Bitcoin.
This unit's name is derived from the creator of Bitcoin, Satoshi Nakamoto.
For an example of dealing with sats: Ether (ETH) might trade at .05 sats, meaning you can buy 1 Ether using .05 Bitcoin (i.e. 3 million sats) or you can buy 20 Ether for 1 Bitcoin (20 x .05 = 1).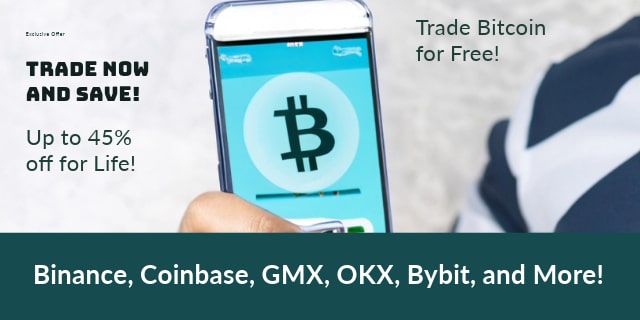 Dealing in sats matters because 1. using fractions of a Bitcoin allows one to make transactions for very specific amounts (with variations under one penny), and 2. many coins can only be bought with other cryptos (since those dealing in crypto trading constantly have to refer to prices in Satoshis… they often use the term "sats" to avoid having to write out satoshis all the time).
TIP: People often say "sats" and not "sat" because people are almost often talking about more than one Satohsi 😉
FACT: You don't have to buy a whole Bitcoin to own Bitcoin, you can buy a fraction of a Bitcoin. You can own as little as 0.00000001 BTC (AKA 1 satoshi).
TIP: Different coins use different terms to describe fractions of a coin. For Ether, the smallest unit is a wei and every Ether is 1,000,000,000,000,000,000 wei. Because a wei is very small, amounts are typically dealt with in Gwei (1,000,000,000 wei).