Altcoins Explained
Believe it or not, Bitcoin is not the only cryptocurrency! There are thousands of cryptocurrency alternatives to Bitcoin available today each with unique differences, functionalities, and purposes.
Semantics: "Altcoin" isn't the name of a cryptocurrency. Rather, the term "altcoin" describes any cryptocurrency alternative to Bitcoin. For example, Ripple, Litecoin, and Ethereum are all technically "altcoins." With that in mind, people generally use the term to describe coins with lower market capitalizations. On this site we say "major alt" if we mean coins with the top market caps that aren't Bitcoin, and we say "minor alts" to describe all other cryptos. See a list of altcoins.
Altcoins: Cryptocurrency Alternatives to Bitcoin
Simply put, altcoins are cryptocurrency alternatives to bitcoin. In general, altcoins work very similarly to bitcoin. However, there can be some minor differences between different coins. Below is a list of the most important facts about altcoins:
Bitcoin is, by far, the most popular and widespread cryptocurrency. As a result, the bitcoin market is extremely competitive and it's difficult and expensive for beginners and amateurs to get into.
Most altcoins on the other hand, are much less popular, much less competitive, much less expensive, and can ofter even be mined by beginners with CPUs. There are even some CPU-only coins!
There are thousands of different Altcoins! They vary mostly in popularity, price, and technical details.
Many altcoins use the SHA-256 hashing algorithm (the hashing algorithm Bitcoin uses). The second most popular hashing algorithm is Scrypt (the hashing algorithm Litecoin uses). There a few other unique altcoins using different, specialized hashing algorithms (such as X11, X13, X15, NIST5, and 100% POS).
One of the most popular altcoins as of 2017 is Litecoin – a Scrypt-based cryptocurrency that has a high market value and is more stable than bitcoin. Another popular choice is Ethereum.
Bitcoin is not perfect! The system is powerfully designed, but it is the first widely-used cryptocurrency. As such, as it grows to a large scale crypto-commodity, we are beginning to notice problems and challenges that would have been next-to-impossible to predict when bitcoin was first designed and implemented. Many altcoins have been developed specifically to address concerns raised over the future and long-term viability of bitcoin.
Altcoins can be a fun and profitable investment! Investing in altcoins can be a lot like trading penny stocks – you can invest very small amounts of money in a wide-reaching portfolio, and you can choose the coins that you think have the best chance of long-term success. Imagine if you had invested in bitcoin back when each cost only pennies! If you'd held on to the bitcoins for just a few years, you could have been pleasantly surprised when the coins peaked at over $1,000 USD each in 2013… then of course if you had held until 2017 you would have been even more surprised to find bitcoin trading as high as $5,000. Of course, cryptocurrency market is volatile, so be aware of the risk (not every coin makes it long term).
Learning More About Altcoins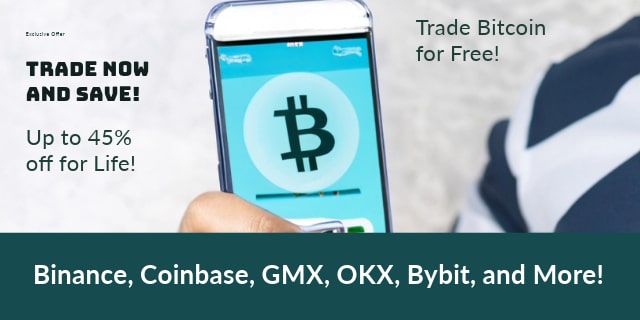 To learn more about the different types of available coins, be sure to visit our page Listing the Currently Available Altcoins.
To learn more about altcoin in general and for comprehensive altcoin resources, be sure to visit altcoins.com.