The KIN Token Swap Deadline Was June 12 (So in Theory ERC20 KIN are now Worthless)
Since the KIN token swap deadline was June 12th, 2019, logically speaking the old ERC20 KIN should now be worthless.
If you are going to trade KIN, make sure you are trading the KIN on the new blockchain on not the KIN ERC20 token on the Ethereum blockchain.
So for example, don't go trading your Ethereum for KIN on Bancor, as Bancor is an exchange for ERC20 tokens only.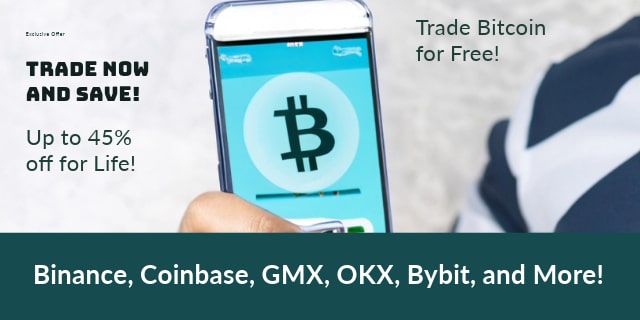 That said, your choices for exchanges that trade the new KIN are slim. I believe they include HitBTC, Bitforex, LAToken, CoinTiger, Lykke, and FatBit. However, you should double check before trading.
One easy tell is that the old wallet addresses start with 0x. If your KIN wallet starts with 0x, it is the old ERC20.