The Tron / Wave Field Community Scam Event Explained
A Ponzi used the Tron brand name in China to scam investors out of $30 million. Angry investors stormed a Tron partner's office and the police showed up to keep the peace.
This event got misreported pretty hard, specifically it got reported as "police storm Tron office in China because Tron defrauded investors."
So now that you know what did and didn't happen, here are some more actual facts: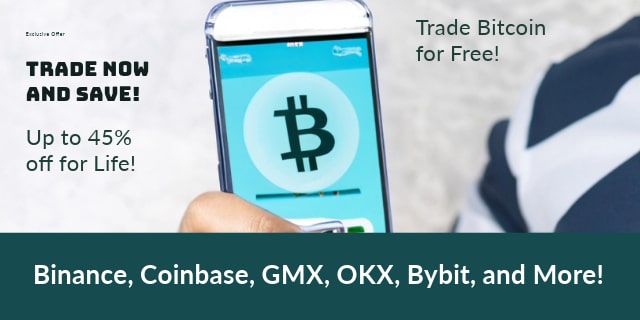 In the real story Raybo technology, a partner firm of Tron's, is the actual office that saw the action.
The scam ponzi called itself the "Wave Field Super Community" (in China Tron is also known as "Wave Field").
And the reality is, Tron actually reported the ponzi as soon as they heard about it (and has constantly warned the public against trusting projects using the Tron brand name).
One might call into question if Tron could have done more to protect more investors sooner, but in general what seems to have happened here was scammers took advantage of the Tron brand name and investors and chaos resulted.
For more see the official response from the Tron Foundation on Medium:
After first hearing of Wave Field Super Community, officers of Raybo technology, a partner of TRON in mainland China, communicated with that company, seeking a cease and desist from acting in TRON's name. The company also reported the company to the public security organs. Ruibo is working with police to bring the criminals to justice and continues to work internally to safeguard the rights and interests of investors.