FTX.US is Down and Withdrawals Stopped
SBF said FTX.US is not directly impacted by the FTX shutdown. While this was initially true, FTX later went down and was drained of funds. It is unclear if withdrawals will be honored or if people will get their money back.
I can personally confirm this as I had been able to place trades and make withdrawals up until Nov 10th. After that transactions were stuck and the site went down.
With that said, I can also confirm that liquidity was drying up at FTX.US. That is to say, funds had been moving out of FTX.US at a rapid pace.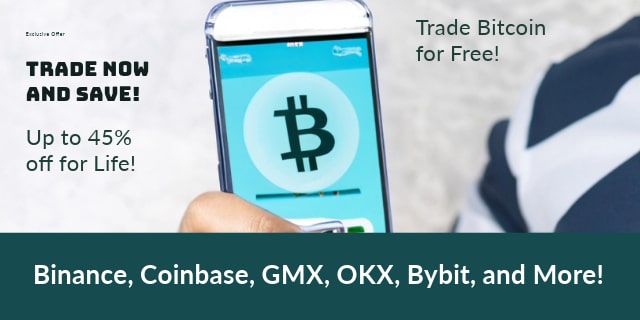 For the time being the only FTX product that is usable is LedgerX (FTX derivates).