Coinbase Cuts 20% of Workforce
Coinbase, the largest cryptocurrency exchange, has cut 950 employees (20% of its workforce). This was announced on January 10th, 2023, as part of a 25% reduction in operating expenses. [1][2]
Coinbase shares saw a rise in response to this. Although, it should be noted that the crypto market is showing strength overall.
The news, shared by CEO and Co-Founder Brian Armstrong in a statement to Coinbase employees, is a direct result of the downturn in the crypto market and macroeconomy in 2022.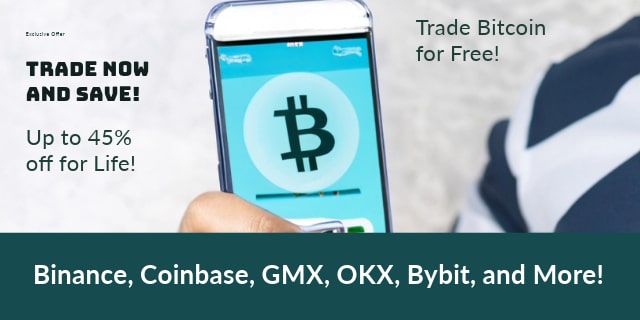 Armstrong stated in his message, "while some of the factors that have brought us to this point are beyond our control, accountability rests with me as the CEO."
He further explained that an annual planning process is done to ensure that Coinbase can succeed in multiple potential outcomes and that cutting expenses is the only way to increase its chances of doing well in every scenario.
Armstrong expressed his optimism for the future of Coinbase and the crypto industry and encouraged employees to remember what it feels like to have small, nimble teams that are able to get more done. He concluded his message by saying, "Dark times also weed out bad companies, as we're seeing right now. But those of us who believe in crypto will keep building great products and increasing economic freedom in the world. Better days are ahead, and we'll be ready when they arrive."
For additional details regarding this, see the official blog post in the citations below.
Article Citations
Coinbase Slashes Another 20% of Its Workforce, Shares Up. Investopedia.com.