John McAfee's Twitter Hacked Leading to Fake "Coin of the Day" Tweets
John McAfee's Twitter was hacked (somewhat ironically). The result was that some fake "coin of the day" Tweets that were quickly deleted.
Some of the picks are great coins, but importantly they were not official McAfee picks.
The fake Tweet coins were BAT, SIA, PTOY, and NXT.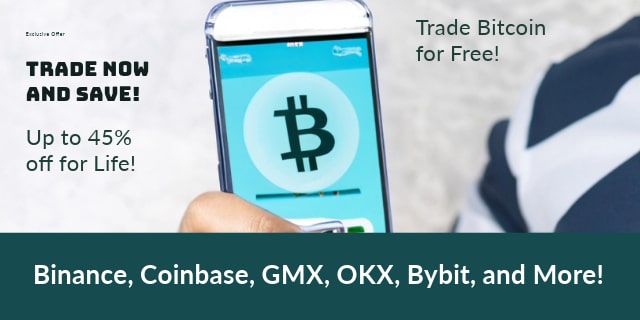 Learn more about the real McAfee Coin of the day / Coin of the week Tweets.
Urgent: My account was hacked. Twitter has been notified. The coin of the day tweet was not me. As you all know… I am not doing a coin of the day anymore!!!!

— John McAfee (@officialmcafee) December 27, 2017