Bitcoin Private Fork (Zclassic + Bitcoin Fork)
About the Bitcoin Private Fork (AKA the Zclassic / Bitcoin Fork): Zclassic Plans a Bitcoin Fork Called Bitcoin Private, Here is What You Need to Know
Zclassic (ZCL) plans to fork Bitcoin (BTC) to create Bitcoin Private (BTCP). Holders of both Zclassic and Bitcoin will qualify for the Bitcoin Private fork. The snapshot date is February 28th, 2018.[1]
UPDATE: The snapshot occurred, and it looks like everything is on track for Bitcoin Private to launch. However, there are a number of notes worth being aware of in terms of support from Bittrex and a drop in Zclassic's price. Please see our page on Bitcoin Private updates for recent news.
Attention Bitcoin Private community! The BTC+ZCL snapshot date for the long awaited Bitcoin Private Hardfork will occur on February 28th, 2018. We thank you for your continued support as we continue to make digital transactions much safer and 100% private. //t.co/PO7VPyV3EL pic.twitter.com/Osls2QSPA1

— Bitcoin Private (@bitcoinprivate) January 29, 2018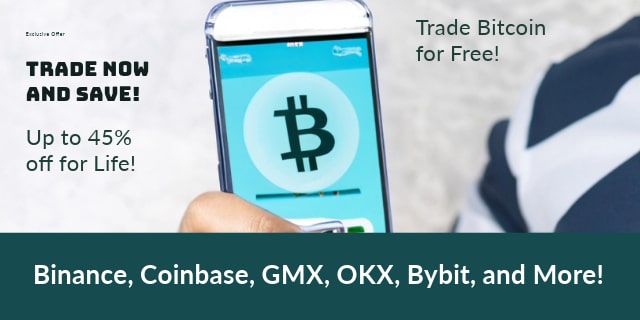 To get BTCP you need to hold Zclassic and/or Bitcoin in a wallet where you control your private keys or on a third party platform that supports the fork when a still undefined Bitcoin block height occurs on February 28th, 2018. The Main Net will go online approximately two days after the snapshot, and at that point people will begin being able to claim Bitcoin Private coins by configuring a Bitcoin Private wallet (learn more about how to claim coins from forks).
What is Bitcoin Private? Bitcoin Private is an upcoming fork of Bitcoin meant to create a privacy-focused Bitcoin that essentially mashes up the features of Bitcoin Gold and Zcash/Zclassic.
Who gets access to the fork? The plan is for Zclassic holders and Bitcoin Holders to each get Bitcoin Private ( BTCP) in a 1:1 ratio. In other words, you get one BTCP for every Bitcoin or Zclassic you hold in a wallet where you control your private keys or on a wallet that will embrace the fork like Coinomi.
Supply: There will be 19,700,000 BTCP (the circulating supply of BTC + ZCL).
Snapshot date: According to the official Bitcoin Private site, the snapshot will occur on the first block time stamped after 5pm UTC on February 28th, 2018. The snapshot block will be different for Zlcassic and Bitcoin as they use different blockchains.
Fork Date & Main Net Launch: The main network will go live approximately 2 days after the snapshot occurs.
How to Claim Bitcoin Private: Logically, if you control your private keys you will need to configure a Bitcoin Private wallet using those keys (move your ZCL or BTC out of the old address before claiming). If you are on a third party platform, you need to wait for them to confirm they will support the fork and issue directions (please note that Coinomi has already embraced the fork; so you can use Coinomi to qualify for the fork, but you'll need to wait for them to issue directions).
Please note that you'll likely need to hold Zclassic in a Zclassic wallet to be privy to this, thus buying and holding on Bittrex, for example, many not be enough (there is no way to know unless the platform you are holding Zclassic or Bitcoin on makes an announcement).
As the date approaches, we should get more information on specifics. See the Official Zclassic Twitter: //twitter.com/zclassiccoin and Zclassic Dev Rhett Creighton's Official Twitter: //twitter.com/HeyRhett
Learn more about the upcoming Bitcoin forks and how to qualify for them.
UPDATE: The Developers of BTCP pointed out that the circulating supply of ZCL is 3 million (not 1.8 million). The original supply of BTCP was said to be 18,500,000, however this was later corrected by the developers and confirmed to be 19,700,000. See Official statement about updated circulating supply of ZClassic. You can verify this on the official Zlcassic Twitter noted above.
NOTE: BTCP will have a low inflation rate. The aim is to stay below 21 million BTCP once all coins are in circulation.
NOTE: With all forks, we can never be 100% sure that the fork will occur until the snapshot is taken, the chain is live, and everything is confirmed as stable and workable. This fork is no different. Sometimes we get a Segwit2x (a fork that didn't happen or didn't happen as planned); sometimes we get a Bitcoin Cash (a fork that did happen has planned and ended up being a valuable asset). One must be prepared for both the best and worst in the crypto space.
Article Citations