Crypto Rallies as Coinbase Custody Solution Launches
Bitcoin rebounded from its 2018 lows. Rallies are always impacted by a range of factors, but one notable event is the launch of Coinbase's custody solution for institutional investors. Was this the event we were waiting for?[1][2]
I'll keep it simple, all I would say is this:
People looking to know if and when crypto would rebound were looking at technicals (the charts) and for a big event like a custody solution for institutional investors.
On Friday we saw Bitcoin double bottom on the lowest level of 2018 (creating an overarching triple bottom for 2018 and local double bottom for June). RSI was low across the board. The price was at the bottom of the bands on the daily. Prices were at were the started back in November in USD and in April in BTC for many coins. Etc. In short, there were a lot of hints that a local bottom was in (and this time the hints look like they could have been right; still really too early to say for sure).
On Friday Coinbase launched its custody solution and took its first customer. This is the biggest news since "futures" back in November.
That is the sort of one two punch we needed to spur on a rally…. and IT WORKED!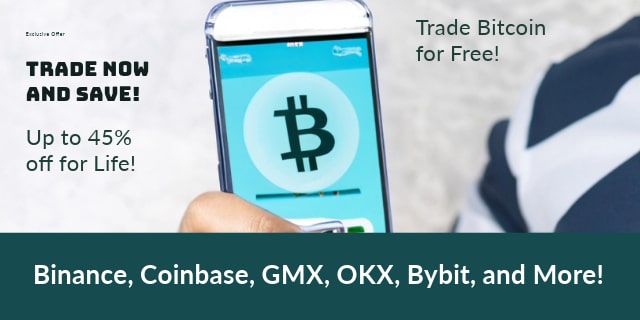 This rally is the most significant since the last rebound from the $6ks, but we have a long way to go before we can call this a bull run. Unfortunately Bitcoin needs to pull of a miracle to get out of this overarching 2018 bear market. Still, any HODLers or anyone who timed the bottom has to be pretty stoked to see not just downtrend and sideways price action, but a little sprinkling of that good old crypto dragon energy too.
For the moment the major coins are showing some signs of rebounding while a few alts that had been strong last cycle have went into full bull mode, for example ZRX is up 50% since Friday.
Article Citations
Coinbase Custody is Officially Open For Business. Blog.Coinbase.com.
Coinbase Custody (Official Site). Blog.Coinbase.com.