Coinbase is Exploring Adding ADA, BAT, XLM, ZEC, and ZRX
Coinbase Explores Adding New Coins… Big, Big News
Coinbase is exploring adding Cardano (ADA), Basic Attention Token (BAT), Stellar Lumens (XLM), Zcash (ZEC), and 0x (ZRX) to Coinbase and Coinbase Pro for buy / sell / trade.[1]
This was announced on their blog and Twitter.
This is a giant deal for all these coins, just like the Ethereum Classic announcement was.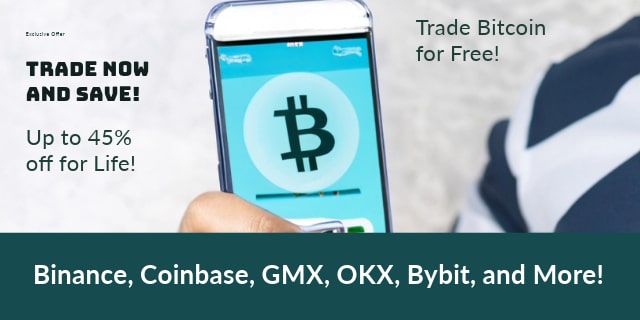 With that said, exploring them as additions is a long process that may result in only some or even none of these coins being added.
It is likely that this preliminary announcement is meant to avoid any sort of manic rush of buying that would come along with them just listing the coins so they can avoid another repeat of the Bitcoin Cash drama from its listing.
See the official blog post here and check out Brian Kelly's quick breakdown here.
The gist of each coin: Keeping in mind that each of these is a coin with a unique platform. Cardano is a new Etehreum like platform and a community favorite (the token is ADA), Basic Attention Token (BAT) is a digital advertising related token, Stellar is like a more decentralized Ripple (the token is XLM), Zcash is a privacy coin like Monero (this is mainly a token ZEC and a ledger), and Zero Ex or 0x is an Ethereum based platform for decentralized exchanges (its token is ZRX). All are solid plays, are top coins, and have useful tech related to them.
Why wasn't Ripple or Monero listed? Everyone wants Ripple's XRP to get listed, but they are in the middle of some controversy surrounding the potential of being a security. Monero is an effective privacy coin, it sometimes draws the ire of governments for this reason. For all we know the next announcement could contain these great powerhouse coins, I wouldn't read too much into them not being in this round… ZEC is like Monero, XLM like Ripple, that says some good things about the potential of those additions down the road.
My opinion: All these coins are solid long term holds, if and when they get listed on Coinbase they are very likely to benefit from the exposure and liquidity that exchange brings over time. ZEC is also getting listed on Gemini which is a big deal in its own right. That said, the overarching market is a little bearish and each coin got a little pump over the announcement. Considering buying an average position and seeing if you can scoop some up a little lower if you are unsure but want in (i.e. rushing into buying a coin when everyone else is is often, but not always, a set up to buy a little higher than necessary).
Article Citations