Facebook is Working on a WhatsApp Stablecoin
According to Bloomberg's source Facebook is working on a stable coin for WhatsApp. The first focus will be on the remittances market in India.
Here are a few notes on that:
Remittance refers to money sent from workers outside of a country back to their home country.
WhatsApp, A Facebook owned encrypted mobile-messaging app, is popular in India.
India leads the world in remittances according to the World Bank.
A stable coin uses the technology of cryptocurrency to create a price stable currency (generally pegged to the US dollar).
A stable coin can be decentralized, but it can also be centrally managed and include failsafes to protect the system against hackers (in words, the way it is designed is dependent on the designers).
In words, Facebook is, according to sources, planning to create a crypto-back stable coin to function as the currency for its WhatsApp app. This won't replace Bitcoin or compete with it in any direct way, instead it is another nod to crypto technology being an effective means of transferring value over the internet.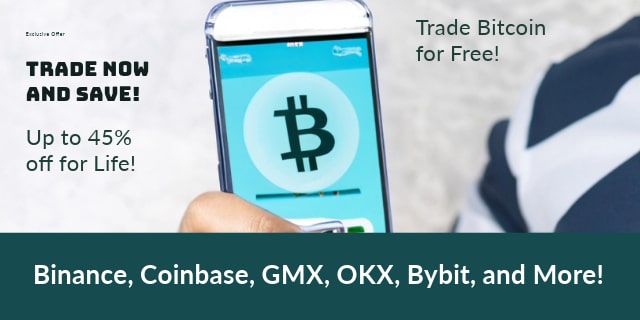 On the plus side, and what it does mean for crypto, is that it helps move the world toward the adoption of digital currencies… which is potentially a great thing for existing coins (especially the ones the tech is likely being pulled from like Bitcoin, Stellar, and Ethereum  <—- just taking a guess based on pure logic as to what they would model their system on or what platform they would use, these are the common choices).
Learn more from Bloomberg's Facebook Is Developing a Cryptocurrency for WhatsApp Transfers, Sources Say.