Bakkt May Merge With Victory Park SPAC
Bakkt may merge with the Victory Park SPAC (VIH). VIH is the stock, VIHAW is the warrant to buy the stock at $11.50, and VIHAU is the stock + 1/2 a warrant.[1][2]
What to Buy if You Want Bakkt
If you want to buy this to just own the stock and keep it simple, you want VIH. If you want the option to buy the stock at $11.50 per share, then you want either the warrant (VIHAW) or the stock + 1/2 the warrant (VIHAU).
Why Buy Victory Park SPAC
The reason one might one this is because Bakkt (a Bitcoin futures exchange by the people behind NYSE and ICE) will be one of the only crypto pure-play stocks if this merger goes through. Currently, you have Coinbase coming to market, Grayscale, Riot Blockchain, and Microstrategy… and that is about it for crypto plays. Of those only Coinbase is a major pure-play, and that isn't even out yet.
What is a SPAC?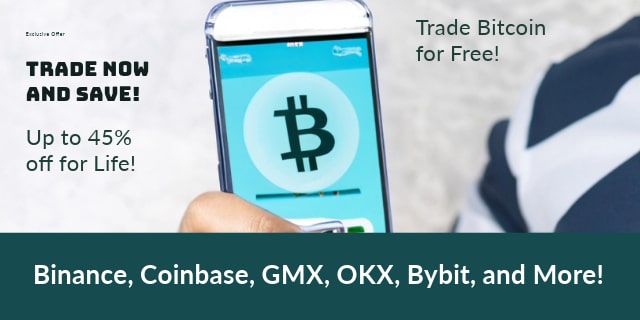 A SPAC is like an IPO, but instead of VCs funding it, everyone pools money and then it trades on the open market, and then hopefully it finds a company to merge with. The company gets capital, the investors get shares in the company. It is a little complex, but look it up. Typically SPACs list with shares and warrants for shares, and that is why you have three options for buying VIH (even though they all relate back to VIH shares).
Article Citations
VPC Impact Acquisition Holdings Announces Pricing of $200 Million Initial Public Offering. BusinessWire.com.
Crypto Exchange Bakkt Nears Merger With Victory Park SPAC. Bloomberg.com.