Bitcoin Breaks its All Time High Above $64k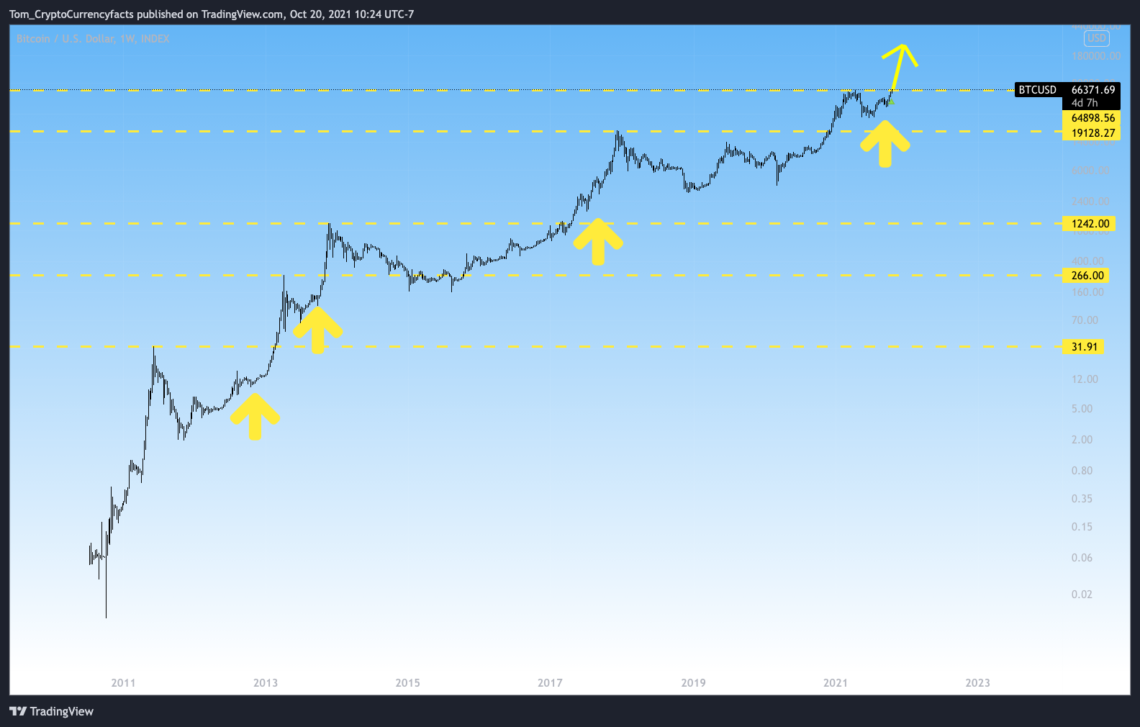 Bitcoin has broken above its previous all-time high of $64k and is currently trading above $66k in price discovery.
As you can see in the chart above, a breakout of a previously set all-time high of this nature typically results in a continuation of the bull market.
If things play out as they typically do, we would be looking for Bitcoin to lead the pack and for some alts to fall behind for a healthy chunk of the duration of the run.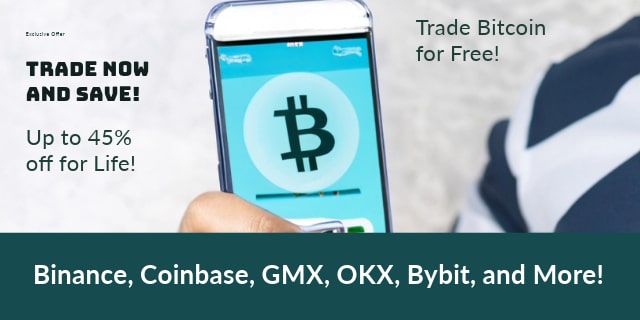 With that said, every cycle is different, and history doesn't promise anything about the future, it just hints at it.
That said, let's a go, goodbye Bitcoin $64k, hello Bitcoin Galaxy.
TIP: One thing to watch for to help confirm more bull run is in order is for top coins like ETH, and especially and specifically ETH, to break its highs as well. The more coins that break USD highs, the more likely a bull run is to continue.