Bittrex Has filed for Bankruptcy
Bittrex has officially filed for Chapter 11 bankruptcy. This filing has come just a month after announcing its plans to close the US version of its exchange. The company cited regulatory uncertainty as the reason behind the decision to shutter its U.S. business. Bittrex's non-U.S. operations will remain unaffected by the bankruptcy filing.[1]
The decision to file for bankruptcy closely follows a lawsuit launched by the Securities and Exchange Commission (SEC) in mid-April. The SEC accused Bittrex and its previous CEO, Bill Shihara, of running a securities exchange, brokerage, and clearing agency without the requisite registration. Before the lawsuit was brought against them, Bittrex was fined $53 million by the U.S. Treasury Department for violations relating to money laundering. In the bankruptcy petition, Bittrex identified the Treasury as its most significant creditor, owing $24 million.
Bittrex was once a popular US exchange, but that popularity waned in recent years. The global version of their exchange is still up and running.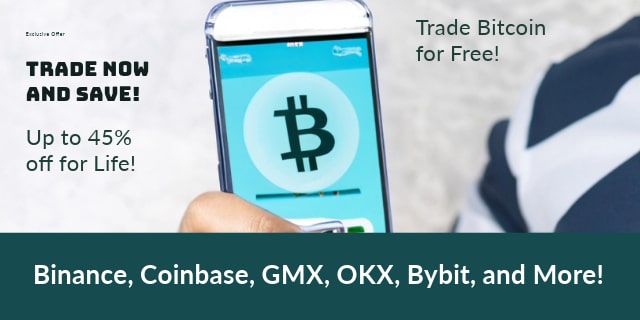 Article Citations
Bittrex Files for Bankruptcy After Ending US Operations. Investopedia.com.