Bittrex is Shutting Down in the US (Move Your Funds by April 30th)
Cryptocurrency exchange Bittrex has decided to cease its operations in the United States. All funds must be removed by April 30th. This does not impact Bittrex Global.
The decision, taken by the company's founders Bill Shihara, Rami Kawach, and Richie Lai, is aimed at focusing their efforts on the success of Bittrex Global.
US-based customers have been directly informed about the impact of this decision and the actions they need to take via email.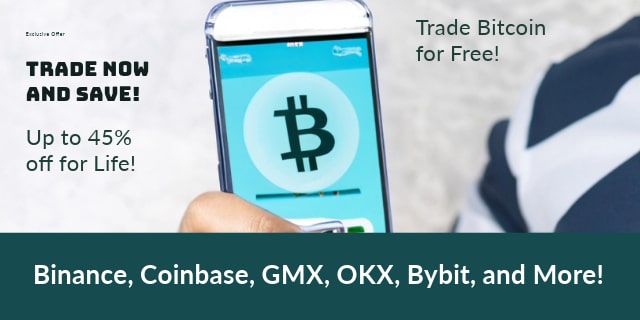 Bittrex has provided a detailed timeline to ensure a smooth transition, with the cessation of US operations set for 12 pm PDT on April 30, 2023. Access to accounts and the ability to transfer crypto funds will remain available until that time. Customers of Bittrex Global will not be affected by this change.
Key dates in the transition process include:
April 7, 2023, 5 pm PDT: Bank account setup deadline for wire withdrawals
April 14, 2023, 5 pm PDT: Trading deadline
April 24, 2023, 5 pm PDT: Fiat wire withdrawal deadline
April 27, 2023, 5 pm PDT: Fiat ACH withdrawal deadline
April 29, 2023: Last full day to withdraw cryptocurrency
Trading will be disabled for US customers at 5 pm PDT on April 14, 2023, with open orders being canceled. Fiat withdrawal deadlines have also been set for wire transfers and ACH withdrawals. April 29, 2023, will be the last full day customers can withdraw their cryptocurrency and access their accounts.
Bittrex US's Referral and Staking programs have been terminated, with rewards to be paid out by April 5, 2023. Customers can visit the Bittrex US Closing page for account troubleshooting information and updates on the transition process.