Cryptocurrency Exchange Binance Moves to Dismiss CFTC Allegations
Binance and CEO Changpeng Zhao Move to Dismiss CFTC Complaint
Binance, a renowned cryptocurrency exchange, and its CEO, Changpeng Zhao, have initiated a legal motion to dismiss the complaint lodged against them by the U.S. Commodity Futures Trading Commission (CFTC). This development came to light through a court document filed this Thursday.
Earlier this year, in March, the CFTC filed a lawsuit against Binance, Zhao, and the former Chief Compliance Officer Samuel Lim. The allegations were solemn as they were accused of violating the Commodity Exchange Act and specific federal regulations. The CFTC labeled the exchange operations "illegal" and the compliance program a "sham."
Binance's Counterargument
Binance, which holds the title of the world's largest cryptocurrency exchange, rebutted the CFTC's allegations, stating that the case lacks merit. Their argument hinges on the CFTC attempting to regulate foreign entities and individuals residing and operating outside the United States' jurisdiction. They bolstered their argument by referencing a 2007 ruling emphasizing that "United States law governs domestically but does not rule the world."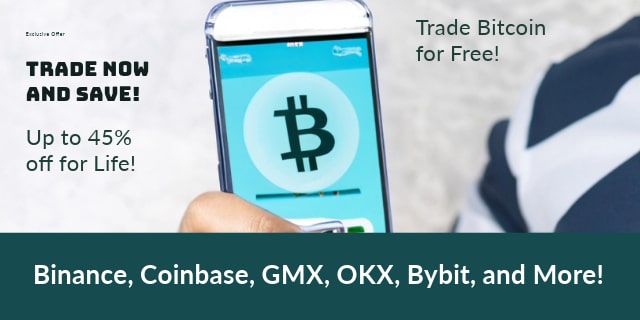 It is noteworthy that the headquarters of Binance's holding company is situated in the Cayman Islands, and CEO Zhao holds Canadian citizenship.
Details of the CFTC Complaint
The complaint from the CFTC detailed that starting from July 2019, Binance engaged in "offering and executing commodity derivatives transactions on behalf of U.S. persons," which violates U.S. laws. However, Binance retorted that it had already initiated measures by June 2019 to limit and off-board potential U.S. users. They stressed that the alleged digital asset derivative products were offered only from July 2019 onwards—post-implementing restrictions for potential U.S. users.
Samuel Lim, on his part, filed a separate motion to dismiss the allegations made by the CFTC against him.
CFTC and SEC Legal Hurdles
The CFTC, the authoritative body overseeing commodities and derivatives markets, including Bitcoin, chose not to comment on the recent filing. It is also worth mentioning that Binance and Zhao faced another legal hurdle in June when the U.S. Securities and Exchange Commission (SEC) sued them. The lawsuit, which accuses them of operating a "web of deception," listed 13 charges against Binance, Zhao, and the operator of its allegedly independent U.S. exchange.