Bankrupt Exchange FTX in Talks with Buyers for a Potential Relaunch
FTX Engages in Negotiations for a Revival Amid Bankruptcy Proceedings
FTX, a formerly eminent cryptocurrency exchange that declared bankruptcy last year, is in active discussions with three potential buyers. The objective is to reignite trading activities on its platform, as revealed by FTX's investment banker, Kevin Cofsky from Perella Weinberg Partners, during a recent court hearing in Wilmington, Delaware.
The past glory of FTX as one of the foremost crypto exchanges worldwide dwindled when it sought bankruptcy protection following grave allegations of fraud and misuse of customer assets. Since that downfall, the exchange has been trying to amass funds to settle its creditors.
Potential Revival Strategies
Presently, negotiations are underway with three prospective buyers, Cofsky disclosed. However, the identities of these bidders were kept secret; the options under consideration range from an outright sale of FTX, inviting a partner for the relaunch, or independently revitalizing the trading platform. "We are engaging with multiple parties every day," affirmed Cofsky, intending to finalize the way forward by mid-December.
Legal Advancements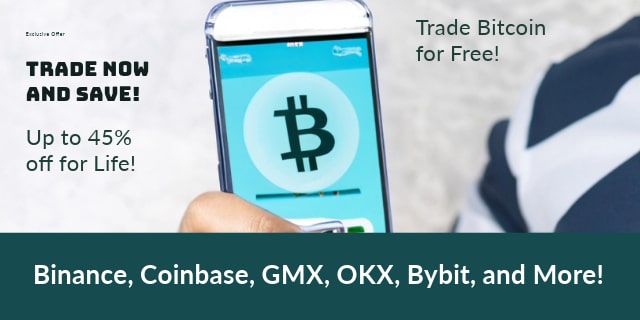 On the legal front, FTX's attorney, Andrew Dietderich, shared with the court that tentative settlements have been reached with the principal creditor groups on crucial disputes. This progress paves the way for a comprehensive repayment plan to be filed in December.
Thus far, the administrators have retrieved around $7 billion of FTX assets, $3.4 billion of which are in cryptocurrencies. Nonetheless, the repayment percentages for the creditors are still in limbo, as they are contingent on the value derived from selling or relaunching FTX.
FTX Founder's Resignation and Ongoing Legal Battles
The saga also saw FTX's founder, Sam Bankman-Fried, stepping down last year amidst criminal charges over alleged misuse of customer funds. This further plunged the exchange into a crisis, leading to the cessation of trading activities and declaration of bankruptcy.
The legal proceedings continue to unfold in the US Bankruptcy Court for the District of Delaware, keeping the cryptocurrency community and the involved parties on high alert as they anticipate the fate of FTX.