How to Look at Binance Chain Charts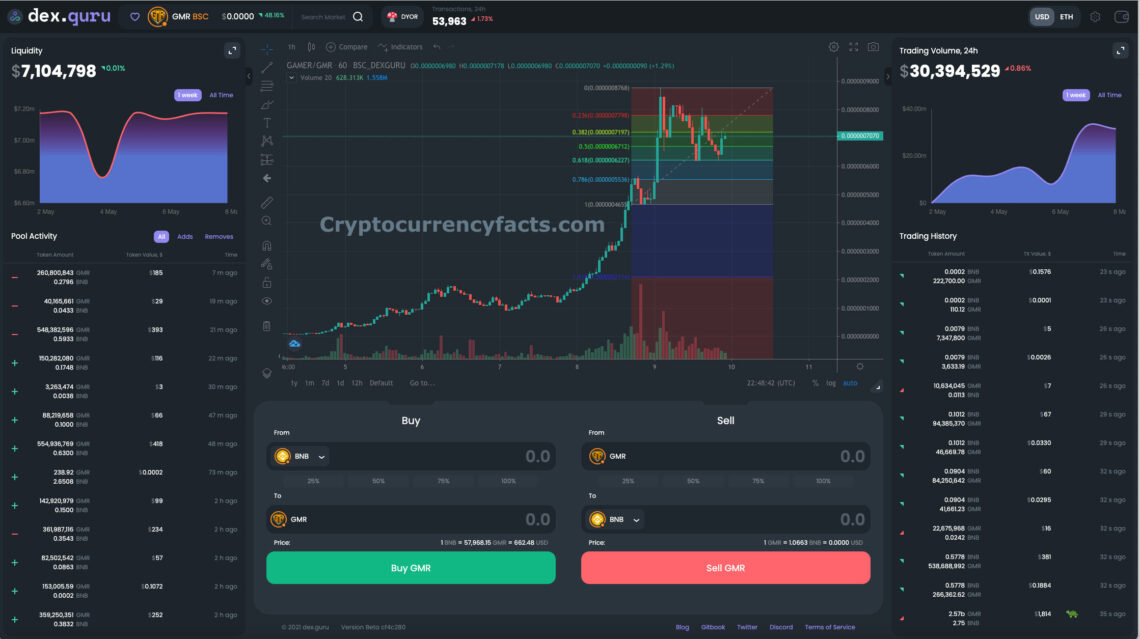 In our opinion, the two best apps for viewing Binance Chain charts are Dex.guru and Poocoin. We strongly prefer Dex.guru, but both work.
Both of these platforms use TradingView's charting software to plot BSC tokens. You can enter the token or the contract address on both. With that said, Dex.guru does a better job of having everything selectable.
One really cool thing about using TradingView's charting technology is that it means you can do TA and share charts using the camera button. Also, another cool thing about both platforms is that they have a live order book so you can see transactions to get a sense of if people are buying and selling.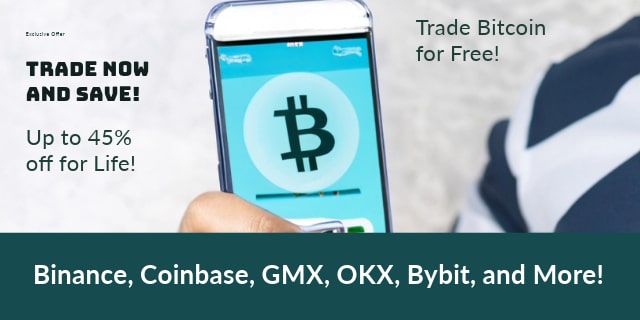 However, all that said, Dex.guru specifically also lets you buy and sell via its interface for added value (I still would just use PancakeSwap and Dex.guru for charts, but worth knowing you can trade on the platform).
NOTE: Beware promoted coins on Poocoin. There is no real quality filter here, although devs do remove blatant scams.