AMD Stock Drops to $12; Crypto Investors Might Want to Keep an Eye on It
Advanced Micro Devices (AMD): Earnings Report, Future in the Crypto Space, and a New Low Price
AMD's stock dropped after its earnings reports. Earnings were good, but projected earnings for next quarter were a little lackluster.
The result is the stock went from a high of $14.13 on Tuesday Oct 24, 2017 down to $12 on Thursday Oct 26, 2017.
NOTE: In retrospect AMD went all the way down to the high $10s. It has since been recovering slowly (as of Nov. 27, 2017). If you averaged into a position starting at $12, you have essentially broken even and are very likely to do well over time. Meanwhile, if you timed the bottom it has already paid off. With plays like this, if you believe in the company and the cryptocurrency space, averaging in while others are fleeing (especially after a great earnings report) is hardly the worst move. You have to make your own investment choices, but things like this are worth considering in your research.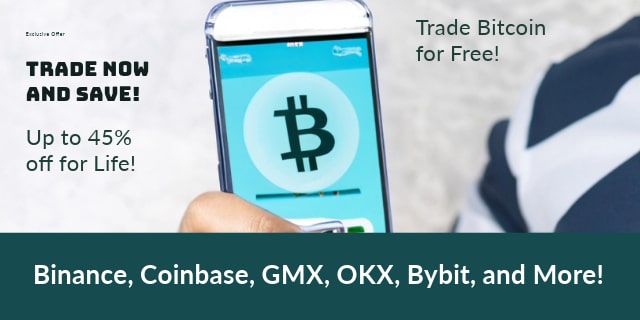 The company is a favorite for GPU miners (those who mine cryptocurrency with GPUs like the ones AMD makes). However, AMD anticipates a decreased demand from the crypto market (something that has fueled their growth recently).[1]
"We're also predicting that there will be some leveling off of some of the cryptocurrency demand. As we look at it, it continues to be a factor, but we've seen restocking in the channels and stuff like that. So we're being a little bit conservative on the cryptocurrency side of the equation,"

-CEO Lisa Su said, according to a FactSet transcript.
AMD itself "being a little bit conservative on the cryptocurrency" is notable… but it speaks to their projections on the crypto space, not what will necessarily be the case.
For those who think Bitcoin's current $6k price isn't the top, and especially for those who think altcoins have a future as well, AMD is probably worth looking at despite their conservative projections.
After-all, while few will be mining Bitcoin with a GPU, if cryptocurrency prevails or increases in popularity, many altcoins will be mined with GPUs moving forward. That means people will be buying AMD GPUs regardless.
All that said, "looking at" is going to mean different things to different people. That could mean looking out for buy ratings, that could mean dollar cost averaging (to protect against the price going down), or that could mean waiting to see some recovery. UPDATE: AMD dropped to the mid $11s on Oct 27 after this article was written, so waiting for some recovery isn't a bad move. Of course, if the idea is to keep an eye on it at $12, then that is only more true the lower it goes.
With the above said, we aren't in the business of giving stock tips, so look elsewhere for that (for example, look at the buy/sell rating your stock broker offers).
The idea here is simply to make you aware that 1. like NVIDIA, AMD is a player in the crypto space and 2. the earnings report just came out and the stock price dropped.
See what CoinDesk has to say about AMD: AMD CEO Sees 'Leveling Off' in Cryptocurrency Mining Demand Oct 25, 2017 at 19:10 UTC by Aaron Stanley.
Also, on a related note, NVIDIA is getting ready to release earnings. So keep an eye on them. It could be that they follow AMD and drop based on projected demand in the crypto space. Or it could be the opposite. No one knows, but here is an article on that from InvestorPlace.com: Can We Expect Nvidia Corporation Stock to Plunge After Earnings Like AMD? Look for a pullback in NVDA ahead of the November earnings report.
NOTE: The author currently owns AMD stock (and Bitcoin… and some altcoins… and is waiting for a dip to rebuy NVDA). Our aim here is to cover the major players in the crypto space. You should assume we are actively trying to make smart investments in crypto and crypto related products and then convey what we learn. The idea being that we put our money where our mouth is and attempt to relay first hand experience with trading, investing, mining, etc (would be lame if we didn't). With that said, we are not offering professional investing, tax, legal, etc advice. Please see our disclaimer in the sidebar.
Article Citations