CBOE to Launch Ethereum Futures in 2018
The Ethereum Futures Rumor
According to Business Insider's inside sources the CBOE futures exchange is planning on launching Ethereum futures in 2018 and are just waiting on clarity from the Futures Trading Commission (CFTC).[1]
People may remember that the epic Bitcoin run at the end of 2017 was spurred on by excitement over Bitcoin futures. People may also remember that epic rise eventually led to the 2018 bear market. Will Ethereum futures have the same effect as Bitcoin futures? Will lightening strike twice? Or, will plasma strike this time? Hard to say.
Anyway, exciting times for Ethereum adoption.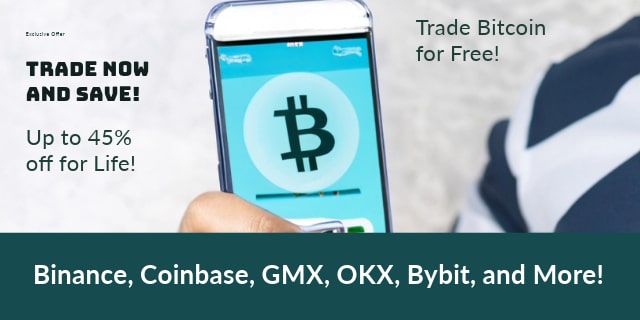 Article Citations
Futures on their way to CBOE in 2018. Business Insider.com