What is Bitcoin Dominance?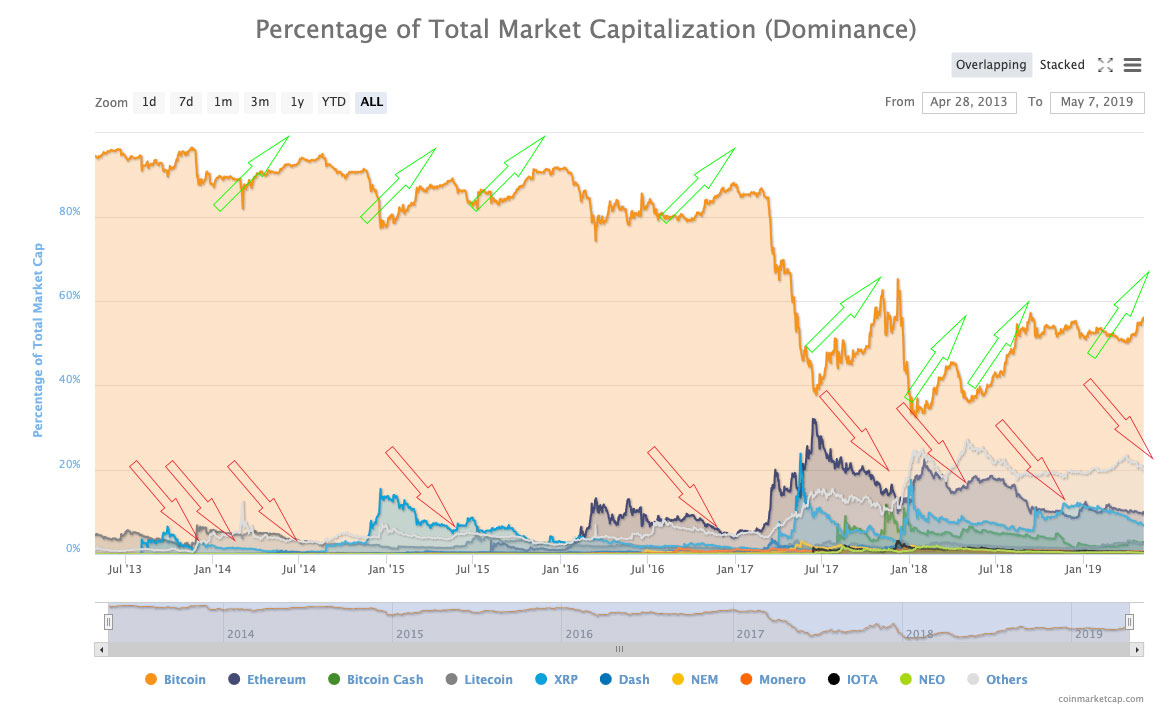 How to Understand Bitcoin Dominance: How it Works and Why it is Important
Bitcoin Dominance is a measure of how much of the total market cap of crypto is comprised of Bitcoin. It can help you understand the trend of BTC and alts. See the current Bitcoin dominance.
The most important thing about Bitcoin Dominance is that it can help you understand if altcoins are in a downtrend or uptrend against BTC.
When BTC Dominance increases, alts, on the whole, lose value against BTC.
When BTC Dominance decreases, alts on the whole, gain value against BTC.
This means in most cases you'll want to be in Bitcoin (or cash) when Bitcoin Dominance is in an uptrend, and then want to be in alts (including ETH, large caps, mid caps, low caps, etc) when Bitcoin Dominance is in a downtrend.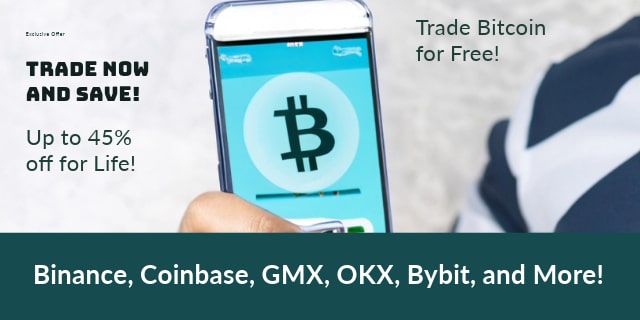 In most cases, a steep and consistent downtrend in dominance happens in crypto bull markets, because intense bull markets tend to propel alt capitalizations higher than Bitcoin. Likewise, a pullback of this trend is typically a sign of a bear market.
It is almost that easy. Of course, Bitcoin Dominance can have different implications on different time frames, and it is ultimately only one tool in a trader's toolkit.
In short, though, it is important to learn how to read the Bitcoin dominance chart. Luckily it is only a click away at CoinMarketCap.com or TradingView.
TIP: Below is an illustration of Bitcoin Dominance and its correlation with market cycles.