Tether Releases % Backing in USD and Bitfinex Reportedly Planning IEO
After the NY AG Tether news, it is no surprise all eyes are on Tether / Bitfinex. Recently we have two notable news items in that respect.
Tether (USDT) is 74% backed by USD and fiat equivalents as of April 30th according to a written statement by a Tether lawyer.
Bitfinex is reportedly planning an IEO (to help raise funds for Tether to ensure it is once again 100% backed).
With that said, in both cases I'm just relaying news that can be found around online, in this case I'm going to go ahead and offer up the official document and then cite Coin Desk on both of these. So check out the Coin Desk articles below for more information, or read the official affidavit.
The official affidavit by Stuart Hoegner, an iFinex lawyer, in response to the NY AG Letter: new york county clerk 04/30/2019 10:12 am – Unified Court System [PDF].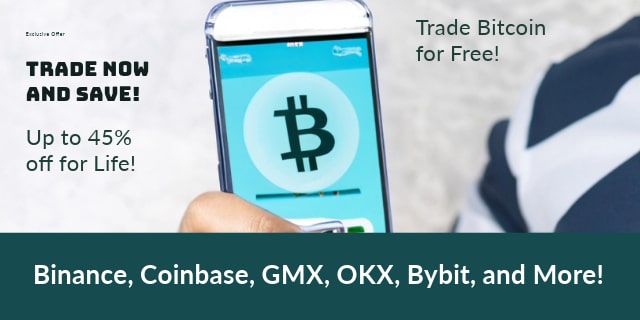 Tether Lawyer Admits Stablecoin Now 74% Backed by Cash and Equivalents
Bitfinex Is Planning to Issue an Exchange Token, Shareholder Says
For me the major takeaway is this: Prior to this round of discoursers and dirt where we found out that $850 million worth of Tether backing had been "seized and safeguarded" and that Tether is actually only backed 74% and not 1:1 by US dollars, there was suspicion that Tether was a scam. Well, we now know that things weren't all good under the hood, but we also know that Tether really is pretty much backed by fiat monies. Is that bullish? Is that bearish? I think both the market and I are leaning toward it being more bullish than not, all things considered, but you have to decide for yourself.
Anyways, now you know what is up and you can DYOR.