Starbucks, Nordstrom, Whole Foods, and More Now Accept Crypto
A Forbes article pointed out that Starbucks, Nordstrom, Whole Foods, Etc accept Bitcoin. Actually the truth is both more exciting and less exciting than that.
Here is the truth (as contained in the article with the snazzy headline):
Gemini an exchange and Flexa a payments company partnered to create a platform that would allow major businesses to take crypto.
The beta version of the platform has been tested and payments have already been made at Barnes & Noble, Baskin Robbins, Bed Bath & Beyond, Caribou Coffee, Crate & Barrel, Express, GameStop, Jamba Juice, Lowe's, Nordstrom, Office Depot & OfficeMax, Petco, Regal Cinemas, Ulta Beauty, Amazon-owned Whole Foods Market, and as noted Starbucks.
This isn't just "Bitcoin payments" this is bitcoin, ether, litecoin, bitcoin cash, zcash and the Gemini Dollar payments!
Despite the above, apparently none of the major businesses will admit to this being true.
So very cool, but will be cooler when the stores all feel confident in announcing they actually take crypto (even if part of the system is immediately transferring it into dollars first).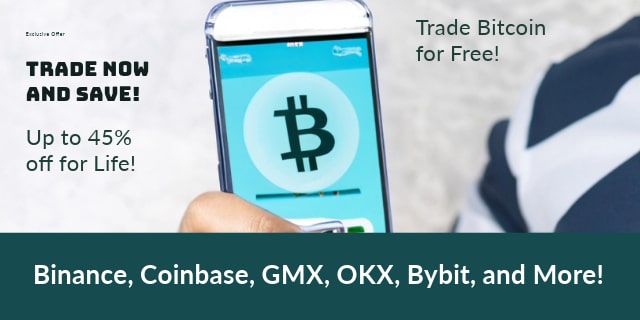 For the full story see Forbe's Starbucks, Nordstrom And Whole Foods Now Accept Bitcoin. Just Don't Ask Them.