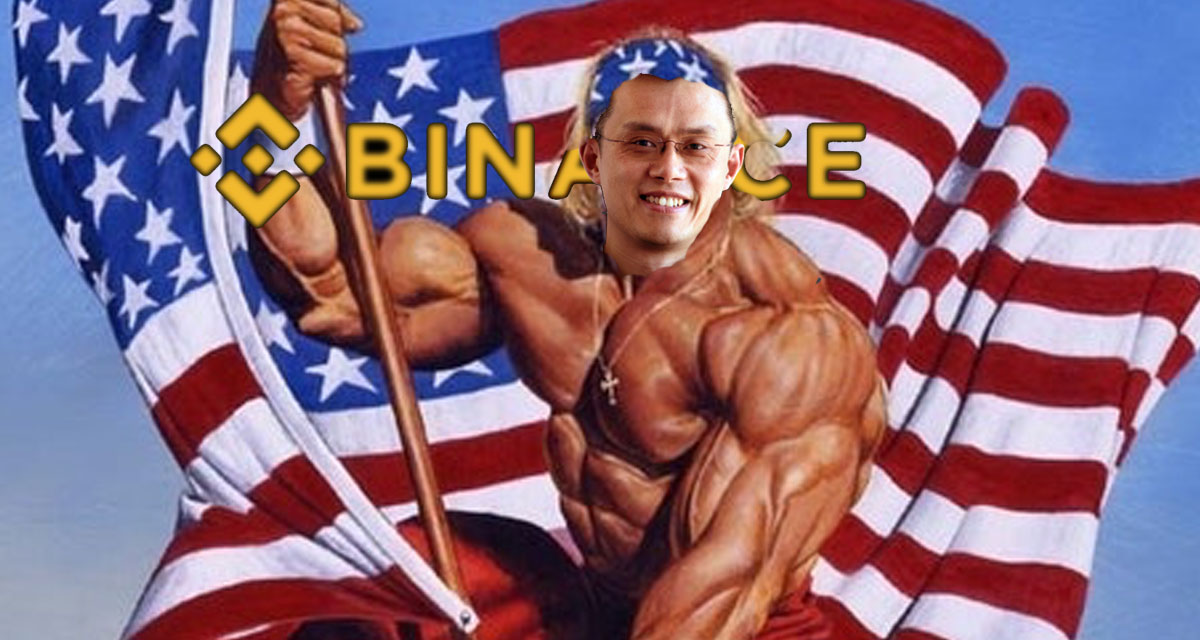 Binance.us is Binance for the United States. The exchange plans to list a selection of cryptocurrencies that can be traded in the US.
Binance.US has already listed BTC, ETH, XRP, BCH, LTC, BNB, UDT, ADA, BAT, ETC, XLM and ZRX. More listings are still planned.
Binance.us registration started Sept 18, and that means individuals in many states can already sign up!
Here are the key details:
If you don't read any further, take note:

Trading Fees are Zero until November 1, 2019.
Binance.US is rolling out to most states, but states not available upon launch are listed below.
Everyone will be a new user of Binance.US. Please verify your account and deposit funds to be eligible to access trading.

At launch, new users with a valid government ID (driver's license or passport) and social security number (SSN) will be able to register for Binance.US in most U.S. states, excluding the following states:
Alabama

Alaska

Connecticut

Florida

Georgia

Hawaii

Idaho

Louisiana

New York

North Carolina

Texas

Vermont

Washington
Learn more about Binance.us.