You can buy, sell and hold cryptocurrency on PayPal. Currently, PayPal supports Bitcoin, Ethereum, Litecoin, and Bitcoin Cash.
The service will be coming to Venmo in 2021 as well.
For more on PayPal and crypto, see PayPal's crypto FAQ page.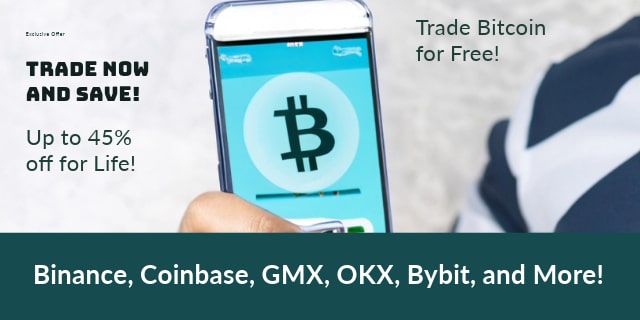 NOTE: Cryptocurrency on PayPal is not yet available in Hawaii.
"PayPal" contains information about the following Cryptocurrencies:
Bitcoin (BTC), Bitcoin Cash (BCH) + Bitcoin SV (BSV), Ethereum (ETH), Litecoin (LTC)