The Kyber Network offers a DApp and phone apps for Android and iOS called "KyberSwap." These DEX exchanges allow you to swap Ethereum-based tokens.
Kyber is one of the bigger names in DEXs and have enough liquidity to support modest buying and selling.
Kyber is a great way to accumulate a few ERC20s without a hassle. Try pairing Kyber with an Ethereum-based browser like the one found in Coinbase Wallet.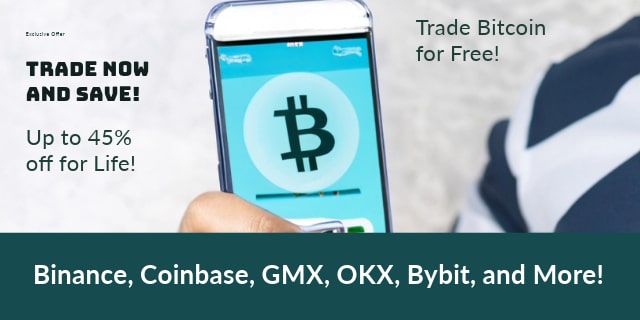 TIP: Kyber Network (KNC) is the official token of Kyber.
"Kyber Swap" contains information about the following Cryptocurrencies:
Kyber (KNC)