BTT LaunchPad Happened Today… and the Tokens Sold Out Almost Immediately
Binance had its first major LauchPad release today with BTT, and the results were as one might expect. That is, large accounts bought up all the tokens within 15 minutes.
Thanks all for sharing your excitement around our crowdfunding. The $TRX session was over in 14 min and 41 sec. $BNB session was completed in 13 min 25 sec! #BinanceLaunchpad pic.twitter.com/dz2wGKyHL7

— BitTorrent Inc. (@BitTorrent) January 28, 2019
TIP: This isn't the airdrop snapshot or airdrop, that happens Feb 11. This is the presale. Get the details on the BTT airdrop.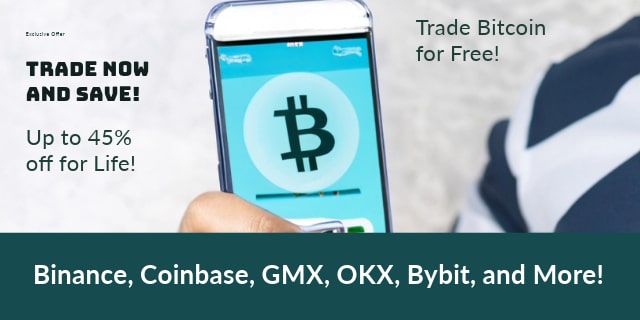 Here is what happened in a bit more detail. BTT went on sale in BNB and TRX. Each buyer was capped at $20k worth of BNB and TRX. And mostly what happened was big players placed orders. From one account there were about 650 buyers and the average buy was over $11k.
This tells us something important about crypto, if you do an ICO, if you go straight to the exchanges, if you only let people mine, if you do a LauchPad, or whatever you do… if you don't stop big players from being able to dominate the market out of the gate, you will get big players dominating the market out of the gate.
Likely the only way to stop a token like this being consolidated in a few hands is to severely restrict the amount of tokens that a single account can buy (like ZRX did at its ICO).
Big miners immediately mined GRIN, big accounts immediately bought BTT, and with many tokens out there early investors bought a ton of a crypto at presale cheap before anyone else could, etc. Same old story, just slightly different mechanics.
It isn't the end of the world, but now the reality is there will only be two types of people getting into BTT early, the few who got into the presale, and TRX holders.
For those upset they missed the LaunchPad presale, the airdrop is now looking like your best bet. The bonus of the airdrop is that your BTT is free. So while the small amount of BTT you get for the airdrop won't be life changing, you can at least enjoy the fact that you are getting the lowest price possible, free. That does add to the democratization of BTT, even to the extent that the presale and Tron whales take away from that.
How much did BTT cost: During the token sale, BTT tokens were sold at an exchange rate of 1 BTT = 0.00001824 BNB (using a BNB price of $6.58 USD) and 1 BTT = 0.00447261 TRX (using a TRX price of $0.02683 USD). See the official token sale stats at Binance.
NOTE: Please note that the presale, and in general presales on a site like Binance, are only offered in countries that allow it. The US's SEC hasn't fully laid down rules for ICOs, and this means in the US you can only do the airdrop (free coins for holding TRX), you can't participate in the presale.
UPDATE: Anyone who tried to do the presale, but failed to get their order filled, will get a small amount of BTT airdropped. This too helps to democratize BTT.
Due to overwhelming demands, Tron team generously agreed to do a small airdrop for people who tried to place orders, but was not successful in buying. Exact numbers will be published soon.

— CZ Binance (@cz_binance) January 28, 2019
UPDATE: The CEO of Binance suggested that he agreed the limit was set too high, and that they will work to improve the experience with future launches.
we just set the per person limit too high. That was actually purely our (Launchpad) decision. It's our platform. No other deal involved. We will learn and improve.

— CZ Binance (@cz_binance) January 30, 2019