The First BTT Airdrop Has Been Credited on Binance
Binance has credited accounts for the first BTT airdrop. Everyone got 0.11 BTT per TRX they had.
Now the reality is that means you got about $1.40 worth of BTT for every $360 worth of TRX you had (i.e. if you had 0.1 BTC worth of TRX, you got about $1.40 worth of BTT).
That isn't a big money maker, this is no BCH fork here… but remember, there are monthly airdrops every month until 2025.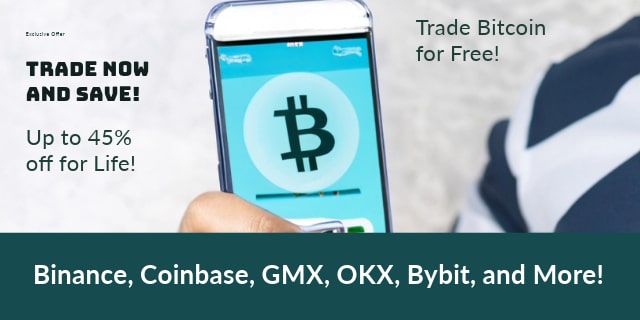 So that is about 60 drops, 60 x $1.40 = $85. So if all prices remained the same (which they logically won't), then you would get $85 worth of BTT if you HODL'd TRX until 2025.
That is great if you were going to HODL anyways, not as amazing for a short term investment.
Anyway, BitTorrent has stressed that these aren't meant as dividends or an investment. Anyway, free coins are free coins, and you now have them on Binance… and likely the amount you have is too small to be worth dumping, which I'm sure is… exactly the point.