SEC Fines EOS's Block.One $24 Million
Block.one has agreed to pay a $24 million dollar fine to the SEC for its EOS ICO.
Basically the SEC charges that Block.One properly register EOS, or seek an exemption from registration. Then Block.one paid the $24 million without admitting or denying wrongdoing.
Notably Block.One raised around $900 million, so unlike some other token issuers, the SEC is not likely to be the end of Block.One.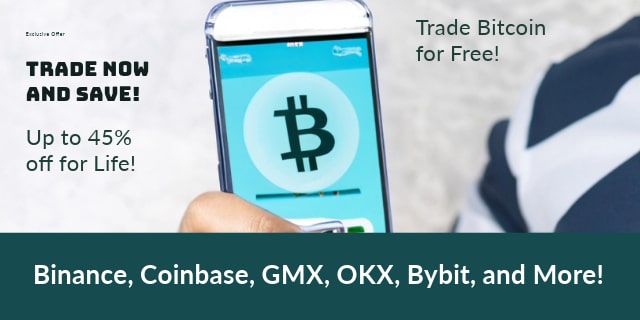 With that said, the charges may impact how EOS and other coins issued from late 2017 onward are seen by exchanges moving forward.
NOTE: This seems to be a comment on fundraising, not on the current EOS token (which has since moved onto its own blockchain). For more perspective on this, see the later but similar SIA case.