Siacoin Settles with the SEC over 2014 ICO
Siacoin has settled with the SEC over their 2014 ICO. Like with Block.One and EOS, the fine paid seems to be a comment on fundraising practices, and not on the current SC token or cryptocurrencies as securities.
The core takeaway, EOS and Siacoin both have companies which used a token to raise money, and both have a separate token and blockchain which are the EOS and SC tokens that trade publicly today.
With EOS, they migrated to their own blockchain, with SIA they had one token for investment and one for utility.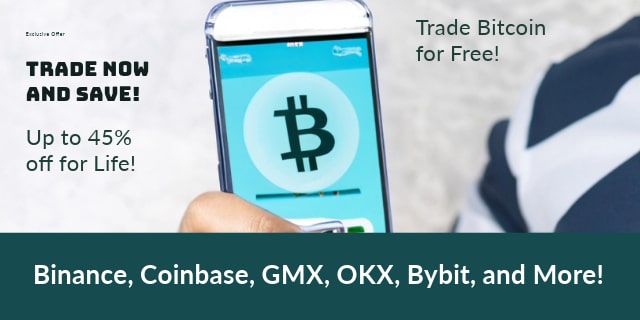 With both companies, the SEC's fine was over fundraising and disclosure to investors, it wasn't a comment on the existing coins being a security.
In other words, the SEC didn't put a "this a security" stamp on the existing coin explicitly, instead the SEC seems to be going the "don't raise funds in the us without following the rules" route and not "all cryptos are securities" route.
According to Siacoin's parent company,
"By choosing not to take action against Siacoins, we believe the SEC has validated Sia's two-token model. We will continue to build and improve the Sia network at a rapid pace."
EOS also released a similar statement.
With that said, this lawsuit shows that when you did your ICO doesn't matter, what matters is that you raised funds without following rules. One might speculate that this means most crypto parent companies are at risk of legal action, but few seem to be at risk of being impeded for "being securities."
Read more at the Block, "SEC reaches settlement with the firm behind Sia Network."