Grayscale's ETHE Premium is Nearly 10x ETH's Price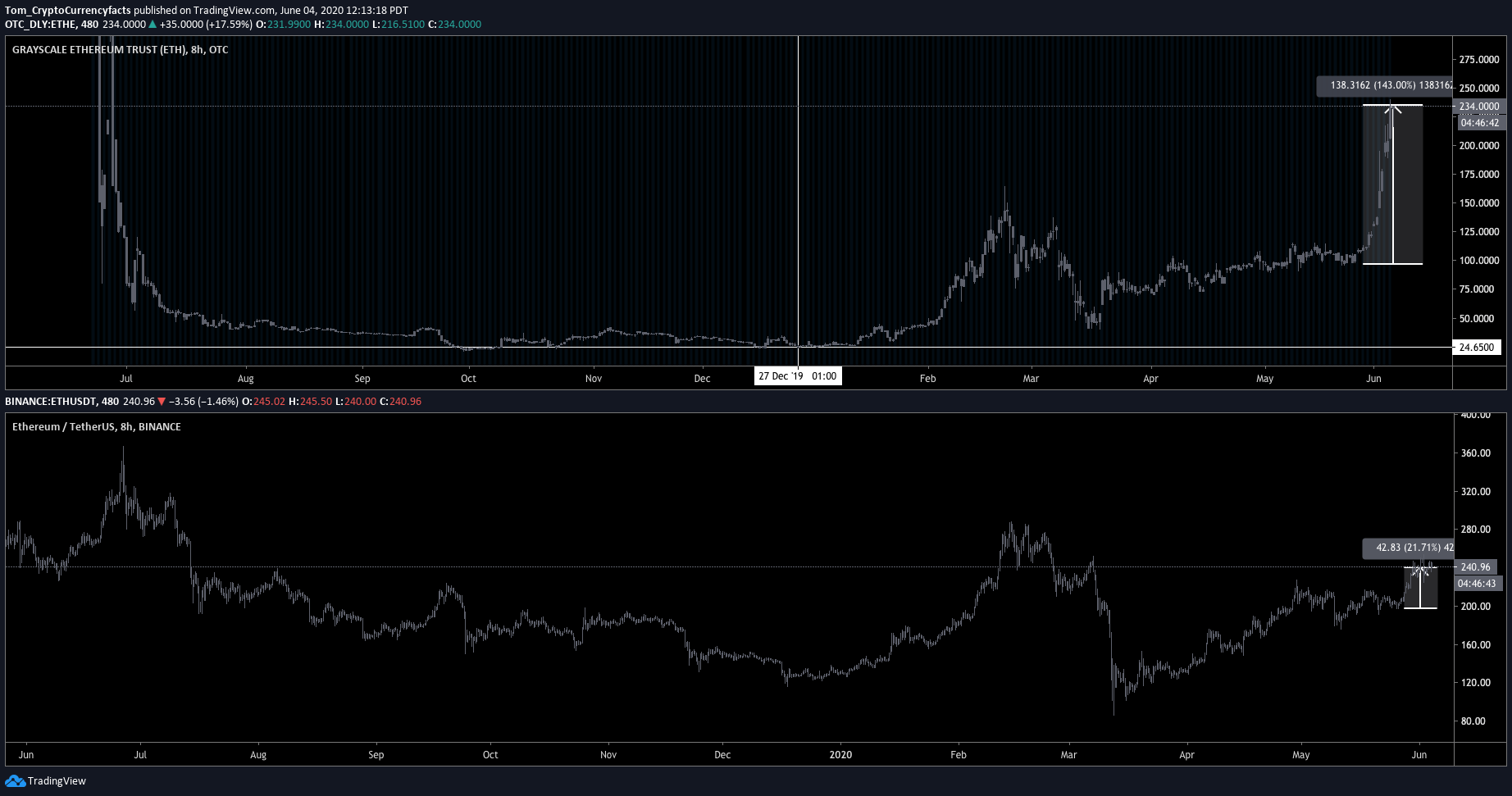 The ETHE premium is nearly 10x ETH's price and is about 10x ETHE's value. This means people are paying about 10 times what ETHE is worth. You can verify this on the official Greyscale site.
It is unclear why the market is willing the pay such a large premium for ETHE (although the pattern has been occurring since late 2019). While a slight premium might make sense given the ease of use and access, a premium of this size makes no sense.
Cynically, the only thing that makes sense to me is that those in the know are trying to get ETHE's price to ETH's price, thereby fooling the uneducated into buying their ETHE for 10x what it is worth.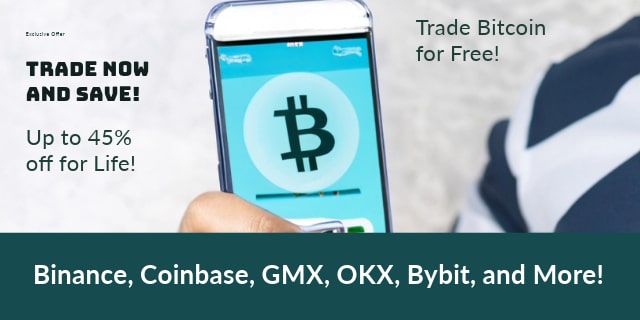 Right now ETHE trades at $230 a share and ETH trades at $240, each ETHE share is less than 0.1 ETH (it is 0.09401259). After fees and such, each ETHE share is worth about $23 and change. In other words, ETHE is trading for about 10x its value and a little under 10x what it should be trading at if we round up and ignore fees to consider each share worth 0.1 ETH (I do this to give myself simple mental math).
This doesn't mean ETHE is a bad trade, but it sure does mean anyone buying this unsuspectedly thinking it should holds its value has a real chance of getting stung.
For more on historic premiums, see Grayscale premiums.
TIP: On the plus side, the epic premium does signal that ETH itself is very bullish (and potentially overbought), which is generally good for those with actual ETH (or those who bought ETHE early).