CME Ethereum Futures are Coming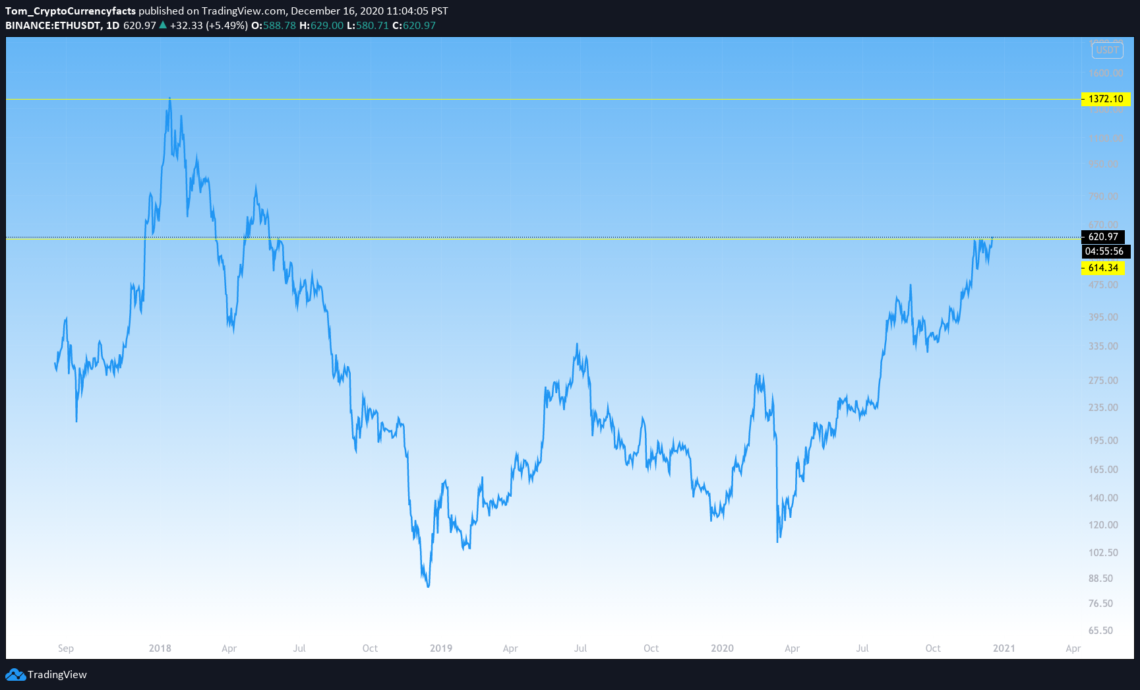 The CME Group has announced that Ethereum (ETH) futures will be launching in 2021. The expected launch date is February 8th, but is subject to regulatory approval.
If you will remember, the rally in 2017 ended shortly after CME Bitcoin futures launching. Hopefully we won't have the same downside this time, but of course, the massive rally into futures is something many would be happy with.
One notable difference between 2017 and today is that the Bitcoin futures news was the biggest news around back then, today we have Square, PayPal, Microstrategy, Greyscale, and so much more and Ethereum futures is only the latest headline in a sea of crypto adoption.
For more on ETH futures, see the Block's CME Group announces Ethereum futures product.