Coinbase Launches Crypto Futures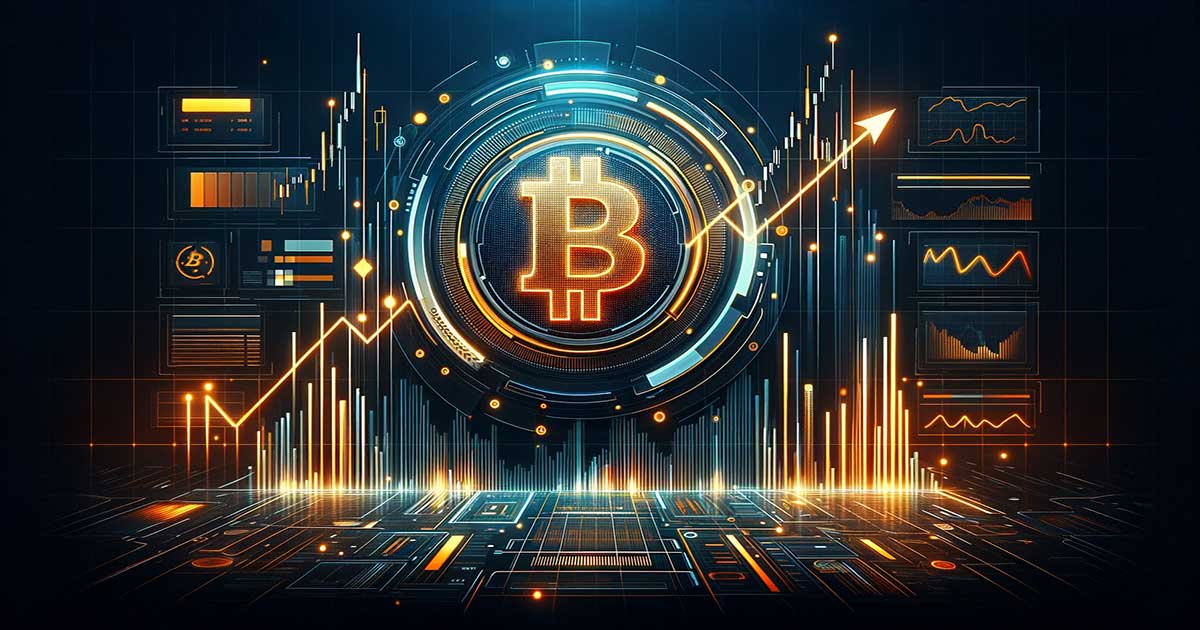 On Nov 1st, Coinbase unveiled a groundbreaking initiative to allow futures trading in a landmark development for the crypto trading world. Although U.S. traders can't access futures yet, the move opens the doors to regulated leveraged crypto futures trading for U.S. traders, marking a significant stride in the financial market. Leveraged crypto futures, a pivotal element in modern finance, offer traders increased exposure to cryptocurrencies without owning them outright.
While other platforms already allow leverage trading and futures, this is the first time a US-based crypto-first exchange has been able to offer these things in a clearly regulated way.
Background of Coinbase's Announcement
Coinbase Financial Markets (CFM) is pioneering an effort to democratize futures for retail crypto enthusiasts. In a revolutionary move, CFM has enabled Coinbase Advanced customers in the U.S. to delve into regulated crypto futures contracts. These contracts are tailored for the retail market, with each contract representing 1/100th of a Bitcoin and 1/10th of an Ethereum, making it more accessible than ever before.
Significance of the Approval for BTC and ETH Futures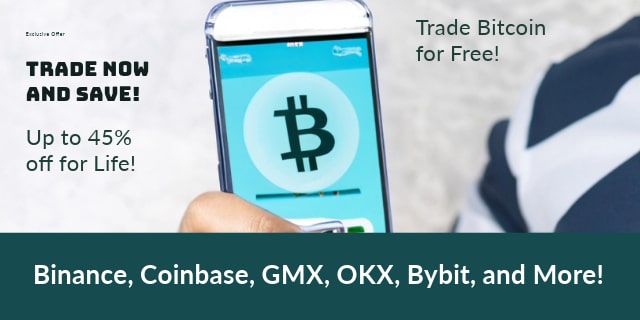 August of this year marked a turning point when Coinbase received approval to offer Bitcoin (BTC) and Ethereum (ETH) futures to retail traders. This development heralded a new chapter in regulated crypto trading. Importantly, Coinbase has become the first platform with a crypto-first approach to offer both regulated, leveraged crypto futures and traditional spot trading side by side.
Impact on the Crypto Futures Market
The launch aligns with significant shifts in the Bitcoin futures market, particularly as interest in cryptocurrency surges following numerous applications for spot BTC Exchange-Traded Funds (ETFs). Notably, the Chicago Mercantile Exchange (CME), known for its regulated derivatives and Bitcoin futures listings, has seen a substantial increase in its standing within the market.
Implications for Retail Traders and the Market
This development is poised to reshape the landscape for retail traders, offering them a gateway to diversified investment opportunities and sophisticated hedging strategies. Beyond individual benefits, this move is likely to bolster overall market confidence and stability in the volatile world of cryptocurrency.
Conclusion
Coinbase's recent announcement is more than just a new product offering; it is a beacon of progress in the crypto futures trading realm. As the landscape evolves, these developments are poised to significantly influence the future of retail investment in cryptocurrencies, paving the way for a more inclusive and dynamic financial market.
Learn more about Coinbase Futures.
FAQs
What are leveraged crypto futures? Leveraged crypto futures are financial instruments that allow traders to gain exposure to cryptocurrencies with a fraction of the total trade value, offering the potential for amplified profits or losses.
What are the implications of this launch for the average investor? The launch offers average investors access to sophisticated trading instruments, potentially leading to a more diverse investment portfolio and new hedging strategies.