Kraken and Binance Lawsuits; Settlement Approaches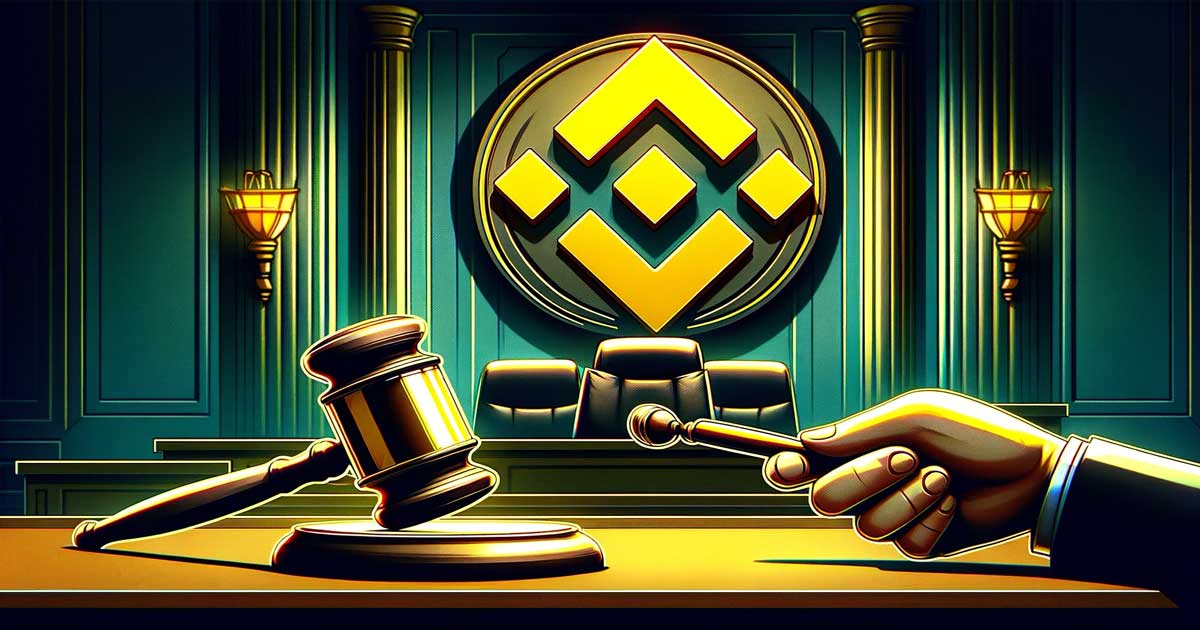 A Glimpse into the Kraken and Binance Lawsuits
The cryptocurrency sphere is closely monitoring two significant legal developments involving Kraken and Binance, two major crypto exchanges with operations in the US. Let's take a look at both cases, including a potential settlement from Binance, potentially arriving this week.
Binance's Settlement with the U.S. DOJ
Binance is on the cusp of settling a case with the U.S. Department of Justice (DOJ), a move stemming from an extended investigation into its business practices. Central to the DOJ's concerns are accusations of Binance allowing individuals from embargoed nations to access its services.
According to Bloomberg, an imminent DOJ press conference featuring prominent figures such as Attorney General Merrick Garland and Treasury Secretary Janet Yellen, is expected to address these issues. Reports hint at a potential $4 billion penalty and a deferred prosecution agreement. Additionally, there's speculation about individual charges against Binance's founder, Changpeng Zhao.
Kraken's Legal Challenge with the U.S. SEC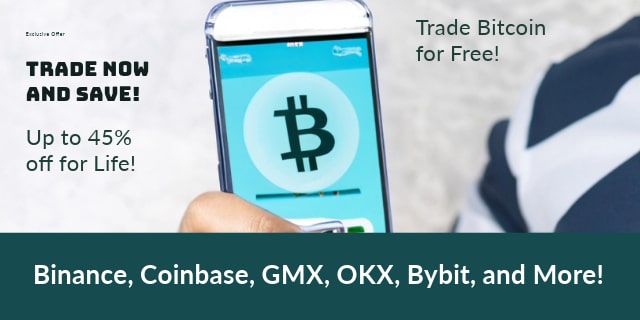 Kraken, another major player in the crypto exchange market, is grappling with a lawsuit from the U.S. Securities and Exchange Commission (SEC). The SEC alleges that Kraken operated as a securities exchange without the requisite registration. This action is in line with SEC Chair Gary Gensler's objective to bring cryptocurrency exchanges under tighter regulatory scrutiny. Kraken, challenging the lawsuit, argues for Congress to have the final say in cryptocurrency regulation, while the SEC criticizes Kraken's business approach, accusing it of prioritizing profit over investor protection and highlighting deficiencies in internal controls and record-keeping.
What is Next For Crypto?
These legal cases, including Binance, Kraken, and the FTX saga, are critical for shaping the future regulatory framework for cryptocurrency exchanges. They offer a window into the U.S. perspective on digital currencies and may set new precedents for how these platforms operate. Close monitoring of these cases is essential for understanding the evolving landscape of cryptocurrency regulation.