Bakkt Launch Delayed Until Jan 24, 2019
Bakkt is now targeting a launch date of January 24, 2019. This was delayed from the original December 19, 2018 launch date.
UPDATE: Bakkt's Jan 24th 2019 launch date has been pushed back again. The new launch date is not set, but the plan is to announce it in early 2019.
In short, this isn't a result of regulators giving them the red light, instead it is instead to give them more time to get ready for launch.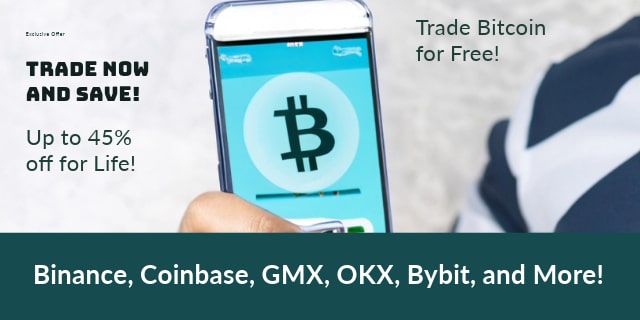 With that said, one has to wonder if this wasn't a tactical decision that was made in response to the general downtrend in both tech stocks and cryptocurrency. Right now both are seeing some pretty brutal selloffs, and there is some logic in not launching a project as big and important as Bakkt smack dab in the middle of that.
Anyway, speculation aside, the current target date is Jan 24.
Read more from Bakkt at Launch update + reader FAQs by Bakkt CEO Kelly Loeffier.
On the regulatory front, we continue to work closely with the CFTC as they conduct their thorough review of the Bakkt™ Bitcoin Daily Futures contract and the Bakkt Warehouse… Given the volume of interest in Bakkt and work required to get all of the pieces in place, we will now be targeting January 24, 2019 for our launch to ensure that our participants are ready to trade on Day 1.