Coinbase Considering adding New Coins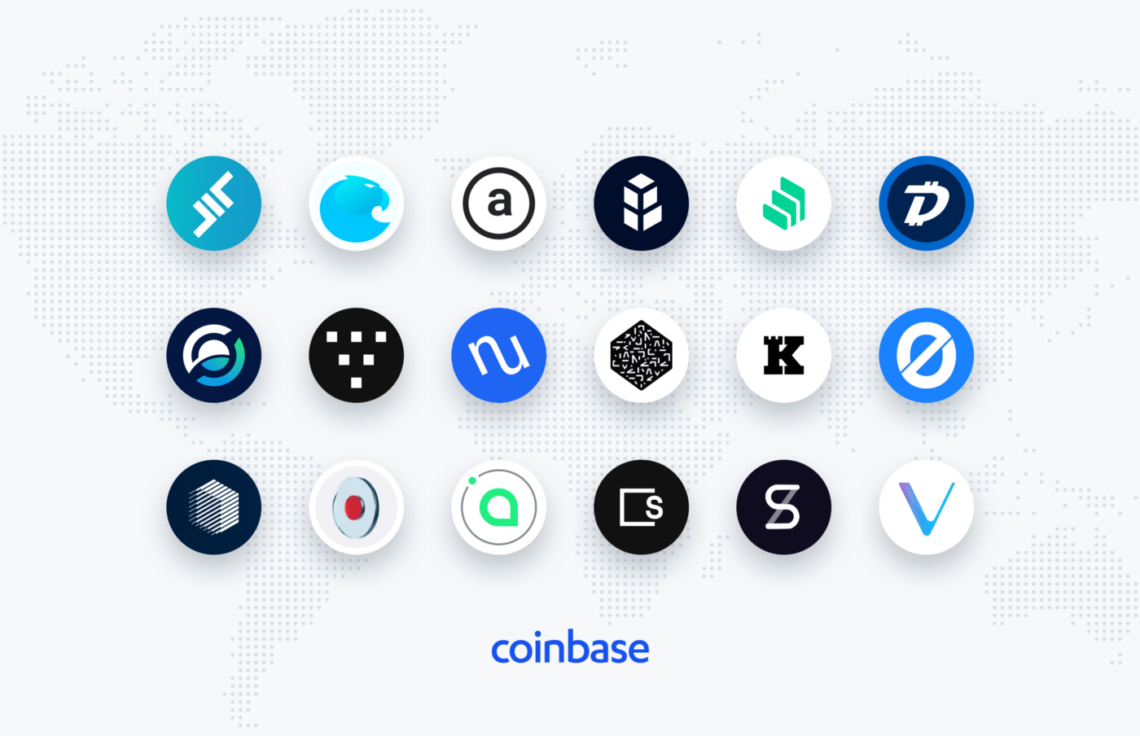 Coinbase announced they will consider adding Aave, Aragon, Arweave, Bancor, COMP, DigiByte, Horizen, Livepeer, NuCypher, Numeraire, KEEP Network, Origin Protocol, Ren, Render Token, Siacoin*, SKALE Network, Synthetix, and VeChain.
You can see other coins that Coinbase has discussed listing in the past on our "all coins Coinbase is exploring adding" page. As you can see, many Coinbase hopefuls do get added, but clearly not all of them make the cut.
Coinbase is exploring the addition of 18 new digital assets, some are live, some are not. We will evaluate each against our Digital Asset Framework. It's our goal to offer support for all assets that meet our standards and are compliant with local law. https://t.co/IN4g4WfYjW

— Coinbase 🛡️ (@coinbase) June 10, 2020