ZCL / BTC Fork Anonymous Bitcoin (ANON) Snapshot is Sept 10th
The Anonymous Bitcoin Fork Explained
Zclassic (ZCL) and Bitcoin (BTC) are forking to create Anonymous Bitcoin (ANON). The snapshot block will occur on Sept. 10th. Anyone holding either coin during the snapshot will get 2:1 ANON for each ZCL and 1:1 ANON for each BTC they hold.
TIP: According to Cryptopia, an exchange who says they will honor the fork, the fork is 1:00 AM UTC on September 11th. That is 6pm PST and 9pm EST on Sept 10th for those in the US.
With that said, the community and market generally seem skeptical (the price of ZCL has been going down in the weeks leading up to the fork after previously rallying well before the fork).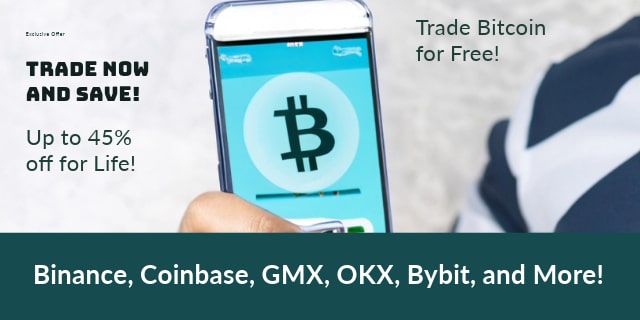 The root of this skepticism can likely be traced back to 1. the epic Zclassic pump and dump that occurred back in December – January in anticipation of the Zclassic (ZCL) and Bitcoin (BTC) fork Bitcoin Private, and 2. the fact that Bittrex (the exchange most Zclassic trading occurs on) never supported the Bitcoin Private fork (nor did they support any Bitcoin fork aside from Bitcoin Cash; thus the chances of them support this one are next to zero).
With that in mind, there is no reason to think ANON isn't real and thus anyone who wants to be brave might take the risk of holding Bitcoin (lower risk) and Zclassic (higher risk) until the fork or even after it.
If you do buy ZCL or BTC for the fork, make sure to move it to a wallet where you own your private keys and make sure to move your funds before claiming the fork. For more information, see these directions for being in for a snapshot and claiming coins from forks.
For more info see the official ANON Twitter and official ANON website.
ANON's Compilation Video May – September (Devs, Conferences, Traveling, Tech)
.