Waves' Bitcoin Cash Airdrop Explained
A Waves Platform BCH Airdrop for WCT Holders
The Waves platform is doing a Bitcoin Cash airdrop on February 22, 2018. To qualify for the airdrop, store Waves Community Tokens (WCT) on a waves wallet with the letters "B," "C," and "H" in it.[1][2]
Strange, right? Honestly, if I weren't reading this on Waves' site, I would not believe it. Apparently, however, it is the case. Think of it as a way to reward Waves users.
TIP: Waves Community Token is not the same as WAVES (the token that trades on a range of exchanges). To get Waves Community Tokens you have to hold waves in a Waves wallet (they get distributed to you over time). Thus, there isn't a way to get into this last minute unless you can get someone to trade you some WCT. Again, the idea I think is to reward WAVES holders and Waves community members (as they would be the only ones who would have Waves Community Tokens).
The Directions for Getting the BCH Airdrop on the Waves Platform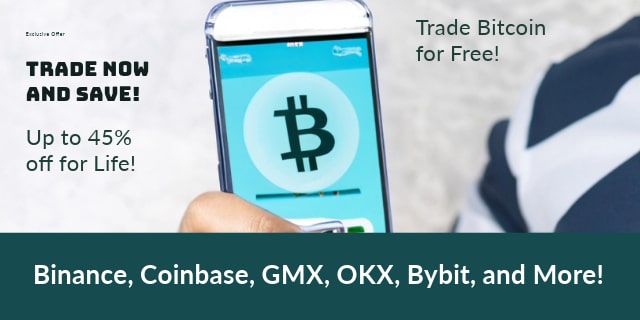 The directions are this (confirm them for yourself at support.wavesplatform.com):
You need to generate a waves wallet with letters "B," "C," and "H" in it, not necessarily in consecutive order;
After that, you transfer your WCT there;
Distribution is sent out to these new addresses proportionally to their WCT holdings;
If the address contains the "B," "C," and "H" (BCH) letters in the consecutive order the address receives a double payout;
UPDATE: The case of letters doesn't matter. Old addresses with mentioned letters in the right order are also eligible.
NOTES: There is no ratio, so it is hard to say how much BCH a person will get. Still, if you have the tokens, why not put them in a BCH wallet?
Article Citations
Bitcoin Cash Airdrop. support.wavesplatform.com.
Waves community token. support.wavesplatform.com.